News / National
Dr Mbizvo explains Zimdef scam genesis
30 Oct 2016 at 10:48hrs |
Views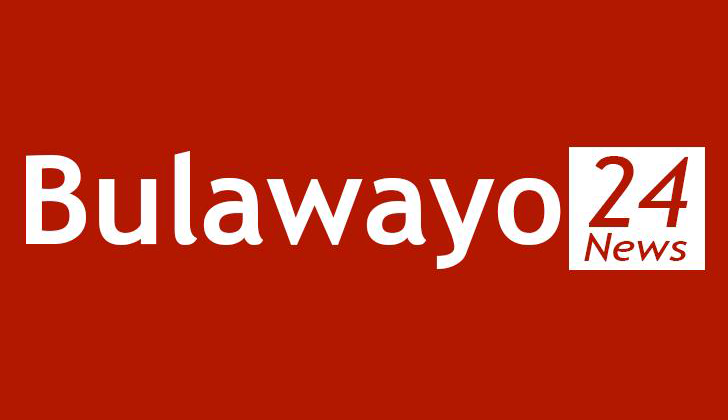 FORMER Secretary for Higher and Tertiary Education, Science and Technology Development Dr Washington Mbizvo says he was not involved in financial impropriety at the Zimbabwe Manpower Development Fund.
Dr Mbizvo instead fingered his former boss, the current Higher Education Deputy Minister Dr Godfrey Gandawa as the "chief architect" in Zimdef's looting. It has also emerged that late Higher Education Minister Dr Stan Mudenge was not involved in the alleged shenanigans that Dr Gandawa tried to pin on him posthumously.
Dr Mbizvo told our Harare Bureau that problems at the ministry began when Dr Gandawa was appointed Deputy Minister and became signatory to all Zimdef financial business. Dr Mbizvo, who served in the ministry for over 13 years, said the then minister — Dr Olivia Muchena — gave Dr Gandawa "unstrained powers" that saw him block an audit of Zimdef.
Prior to Dr Mbizvo's exit from the ministry in 2015, there were reports that he was behind large-scale looting and abuse of the fund. Dr Gandawa and Dr Muchena could not be reached for comment yesterday. In a recent letter to the Chief Secretary to the President and Cabinet, Dr Misheck Sibanda, Dr Mbizvo said: "Some of these same accusations were once crafted and rubber-stamped by the deputy minister, Dr Godfrey Gandawa, who at that time had declared that 'Mbizvo is my project until I see him out of this ministry'.
"At that time, the deputy minister had endorsed a Zimdef policy document, which I rejected which would ensure that he obtains illegal coupons, monetary allowances and other benefits for himself, Dr Muchena and Mrs Bare, the then chairperson of Namaco. The allegations stem from either malice or an attempt to drag me into responding in the media so as to divert the attention of the public from the deputy minister's exposed private companies and banking details.
"It may also be possible that an attempt is being made to justify why the movement of funds after my departure from the ministry became the preserve of the deputy minister, instead of the permanent secretary, who is the accounting officer of the ministry under which Zimdef falls."
It is alleged Dr Gandawa "cooked up" an audit into the National Manpower Advisory Council to make it look like Dr Mudenge and Dr Mbizvo abused thousands of litres of fuel. The letter to Dr Sibanda continues: "The said Namaco Audit Committee was a creation of the deputy minister and commissioner T Bare, meant to circumvent the auditor-general's yearly normal audits.
Sir, the current scenario where the same deputy minister established his personal company on 22 April 2016, which was to be used as the machinery to siphon Zimdef funds, following my departure on 16 April 2015, is by no means a coincidence."
Documents seen by our Harare Bureau show that Dr Mbizvo tried to suspend Zimdef chief executive Mr Frederick Mandizvidza to facilitate an audit of the parastatal. His efforts, it is alleged, were frustrated by Drs Muchena and Gandawa. Dr Muchena allegedly approved a salary increase for Zimdef staff at a time Government had frozen all parastatal salaries.
On October 28, 2014, Dr Mbizvo wrote to Deputy Chief Secretary to the President and Cabinet Dr Ray Ndhlukula taking issue with an apparent attempt by Zimdef officials to bribe him with 1 000 litres of fuel and airtime so that he would not pursue the audit. Part of the letter reads, "Having run this ministry as permanent secretary for a long time and mindful of my role vis-a-vis the expectations of Government, I strongly feel that this unusual pattern of running a parallel financial structure could perhaps be aimed at compromising my standing."
Source - online