News / National
Mnangagwa jets off to Switzerland
30 Oct 2016 at 10:51hrs |
Views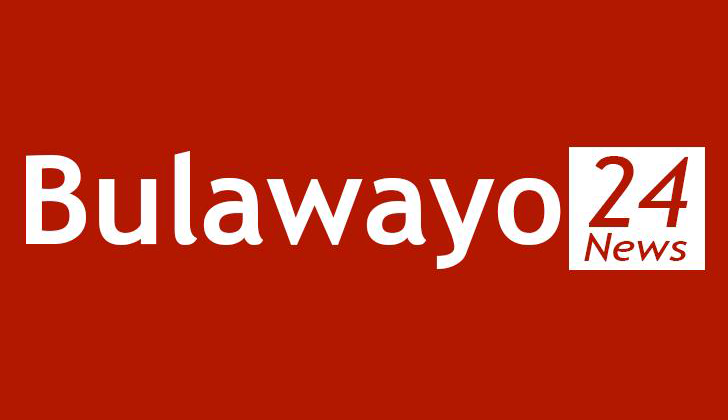 VICE-PRESIDENT Emmerson Mnangagwa yesterday left for Geneva, Switzerland, to attend the National Universal Period Review Conference.
He is travelling with Minister of State in his Office, Clifford Sibanda; Justice, Legal and Parliamentary Affairs Secretary Mrs Virginia Mabhiza and other senior Government officials. VP Mnangagwa, who oversees the Justice Ministry, told journalists in Harare last Friday that Zimbabwe has implemented 130 out of 177 human rights recommendations from UPR Member States, and reiterated Government's commitment to fundamental rights and freedoms.
He said this ahead of the review of Zimbabwe's human rights by the United Nations Human Rights Council under the second cycle of the UPR.
"The UPR is a human rights mechanism adopted by the United Nations General Assembly to review the implementation of human rights in all the UN member states once every four years. Under the review process, a member state is required to submit a national report on the measures it has taken to promote, respect, protect and fulfill human rights.
"Essentially, the UPR, which is a State-driven process, provides an opportunity for each state to identify key human rights issues and challenges. States also declare what actions they have taken to improve human rights situations and to fulfill human rights obligations. Apart from national reports, UN agencies and other stakeholders are given an opportunity to make submissions on recommendations on the human rights situation of the State under review."
VP Mnangagwa said Zimbabwe was first reviewed in 2011, and Government presented a national report before engaging the UPR Working Group and other UN Member States.
"Following that review, 177 recommendations on various human rights issues were issued to the Government of Zimbabwe, of which 130 recommendations were accepted and Zimbabwe undertook those 130 recommendations, which were accepted.
After the initial review, a UPR National Steering Committee was established by the Government of Zimbabwe. The UPR National Steering Committee comprises Government ministries, civil society organisations, national human rights institutions, trade unions and Parliament representatives, and has been at the core of driving the implementation of the accepted recommendations."
VP Mnangagwa said milestones in Zimbabwe's national report includes the new Constitution, establishment of various independent commissions and landmark court rulings regarding children's and women's rights.
On whether the police ban on political demonstrations in Harare's central business district violates human rights, the VP said, "As a matter of fact, there is Section 86 in the Constitution, which says you have to hold peaceful demonstrations, but if the police think that you are not holding peaceful demonstrations, then they will stop it because it is in violation of the Constitution which guarantees peaceful demonstrations."
Source - online