News / National
Mliswa delivered a deathly blow to Mugabe's Zanu-PF
03 Nov 2016 at 12:28hrs |
Views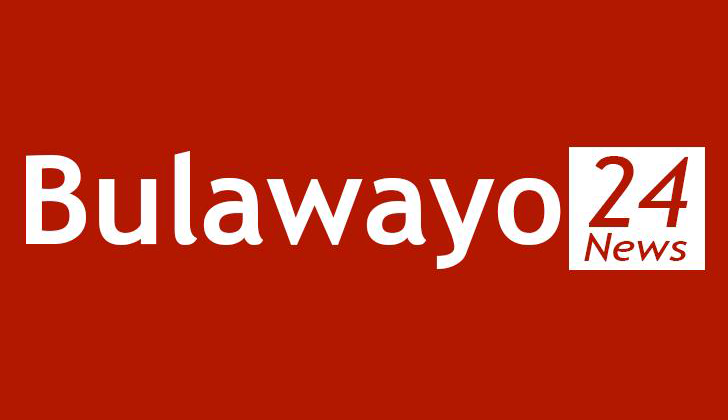 Zanu-PF is still reeling from the Norton by-election loss to independent candidate Temba Mliswa with a witch-hunt involving the ruling party's warring factions amid reports that bigwigs in the party with factional interests of succeeding President Robert Mugabe are pointing fingers at each other over the devastating loss.
Already, Team Lacoste, a faction pushing to have Vice President Emmerson Mnangagwa replace Mugabe threw the first punch and accused Zanu-PF political commissar Saviour Kasukuwere of imposing an unpopular candidate.
A fortnight ago, Mliswa delivered a deathly blow to Zanu-PF after walloping the ruling party's candidate Ronald Chindedza in a poll fraught with several irregularities but still the independent candidate prevailed.
Even after doling out stands, food hampers and other freebies, Zanu-PF bit the dust in Norton, prompting the party's authorities to launch a probe.
Thus far, unverified videos circulating on social media claim that Kasukuwere used Harare province political commissar Shadreck Mashayamombe to rig the primary elections in favour of Chindedza but Mashayamombe vehemently denied this.
"The audios were stage-managed because there is nothing involving the PC (political commissar Saviour Kasukuwere). People are claiming to have been sent to rig the elections but I was there and nothing of that kind took place. What is clear is that Team Lacoste is behind this onslaught," claimed Mashayamombe.
Both Kasukuwere and Mashayamombe are linked to the Generation 40 (G40) faction that is rabidly opposed to Mnangagwa's ambitions to succeed Mugabe.
A columnist in the a weekly State newspaper this week hinted that Kasukuwere could be skating on very thin ice ahead of the party's national conference that will be held in Masvingo next month.
The columnist, going by the moniker Bishop Lazarus, claimed that the ruling party's defeat to Mliswa spells doom for Kasukuwere who is also the Local Government minister.
"They want to use Norton as a weapon against Tyson (Kasukuwere). That audio was only recorded after Temba had won the Norton election.
"We have had 15 by-elections and lost only once, that is expected. We lose as a team and it does not do us any good to blame anyone.
"I know many people in the party, mostly from the Lacoste faction, celebrated the loss to Mliswa and one then asks are these people still Zanu-PF or they are no longer part of us. Are they for . . . President Mugabe or what," he said.
A section of war veterans who has been backing Mnangagwa publicly celebrated Mliswa's triumph and openly mocked Kasukuwere for the loss.
Kent University law lecturer Alex Magaisa wrote on his blog that Zanu-PF's shock defeat to Mliswa could be a boon for a faction that wants to annihilate the G40 camp.
"It must be noted that the Norton by-election was a microcosm of the bitter factional wars that have divided Zanu-PF in recent years. . . . it must be recalled that the seat fall vacant following the expulsion of Mutsvangwa . . . a staunch Mnangagwa ally. It is not implausible that the Lacoste faction did not have the motivation to support a rival faction's candidate although it is far-fetched to say they actually engineered the defeat," said Magaisa.
On the other hand, Mugabe is also blaming the party's top brass for the Norton by-election loss and went further to brand Chindedza a "thief".
However, Mliswa yesterday said Mugabe has a habit of harbouring thieves and that is why his party is on the wane as shown by his shock win in Norton.
"It is not about Ronald, he is an innocent young man. If a team loses it's not the players you fire, it's the coach.
"The political commissar is the one with the strategy of winning an election," Mliswa said.
"I could have equally beaten any candidate. The president sent his entire team, including two vice presidents.
"If anything, the leader of that province is Ignatius Chombo, so Chombo must be answerable. There is no point for the president to be going after this young man. He is innocent. He doesn't even understand politics. The president must be going for the big guys," said Mliswa.
Source - Daily News