News / National
Minister Parirenyatwa fires warning shots
13 Nov 2016 at 09:16hrs |
Views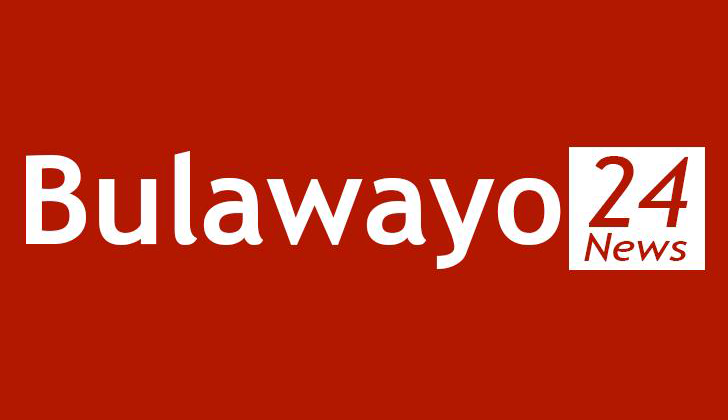 Health and Child Care Minister Dr David Parirenyatwa has urged the Traditional Medical Practitioner Council (TMPC) to decisively deal with bogus faith healers who are on the rise countrywide.
Addressing the new TMPC board chaired by Sekuru Friday Chisanyu last week, Dr Parirenyatwa said the main function of the council is to control the practice of traditional medical practitioners.
TMPC is an arm of the Ministry of Health and Child Care and it regulates traditional medical activities in Zimbabwe. The minister said the new board should deal with counterfeit faith healers.
"Faith healers are on the rise in the country and the new board should find ways to protect ordinary people from fake ones," he said.
There have been reports of several tsikamutandas who have been terrorising villagers in most of the country's rural areas. Dr Parirenyatwa also encouraged the promotion of research on traditional medicines.
"I have little knowledge about traditional medicine but I am happy that my deputy Mr Adrin Musiiwa has vast knowledge on that. This will give the ministry an advantage in dealing with traditional practitioners," he said.
"I visited China and was impressed with how they operate in their health institutions. Their professional doctors work with traditional healers, consulting each other. This is the situation we want to see here in our hospitals and other health institutions."
Sekuru Chisanyu said TMPC should have a work plan that is aligned to the ministry's national health strategy.
"We want the ministry to facilitate the introduction of legal aspects such as Herbal Authority, Statutory Instruments Traditional Medical Technology Development Trust and the implementation of international instruments such as the Conservation of Biological Diversity to assure protection mechanisms and regulations enforcement for sustainable research development in traditional medicine," he said.
Sekuru Chisanyu is also aiming at decentralising the traditional medical practice.
"Every board member should be able to participate and contribute," he said.
"We must be able to motivate the others to accept and embrace TMPC," said Sekuru Chisanyu.
Gweru based spirit medium Mrs Stella Moyo said education was key.
"The board should focus on educating people on the benefits of using traditional medicine.
"At the same time they should deal with the increasing number of fake traditional healers such as the tsikamutandas terrorising villagers," said Mrs Moyo.
Dr Parirenyatwa appointed Sekuru Chisanyu and 10 other board members in line with the TMPC Act.
The board members are Sekuru Chisanyu (chairperson), Mrs Beauty Nyoni (vice chairperson), Mrs Rangarira Magura, Mr Morgan Zimunya, Mrs Calista Magorimbo, Mr Emmanuel Takavada, Mr Emmanuel Gomo, Mr Newton Mudzigwa, Mrs Agnes Carson, Mrs Martha Katsande and Dr Reginald Gwisai.
Before the appointment, TMPC had been operating without a board after its term of office expired in November last year. The council registrar Ms Joyce Guhwa was at the helm. Previously, the TMPC board was chaired by Professor Charles Maponga.
Source - online