News / News
Tsikamutandas swarm Bhidhiri in Buhera
20 Dec 2016 at 03:59hrs |
Views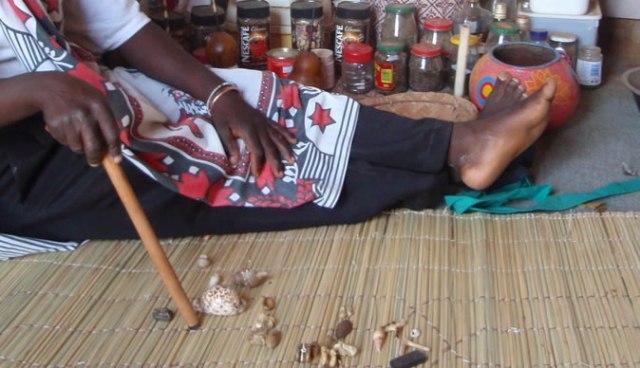 More than 10 tsikamutandas have swarmed Wards 11 and 12 around Bhidhiri Village under chief Nemhare in Buhera despite a recent Government pronouncement that they should be arrested.
The magicians are reportedly coming from Guruve, Mount Darwin, Binga and Masvingo and they claim to remove goblins, crocodiles, snakes, mubobobo and any other form of witchcraft.
Chief Nemhare confirmed the story and said that he was totally against the Tsikamutandas.
He said he has never been to the villages where the tsikamutandas are operating lest he be associated with the practice. Sources said the tsikamutandas are using a knob Kerrie (tsvimbo) which weighs 10kgs and they call it booster.
"Tsikamutandas use a stick or tsvimbo that they call network booster. This stick weighs 10 kgs and it can tell the problems and evil things happening in the village. It works after a person holds it and can tell the evil things that the person has," said the source.
The Tsikamutanda are said to have entered into an agreement with the headmen and were offered a place to stay while doing their work.
Villagers who are caught with these evil things are ordered to take out their things in everyone's presence and pay beasts or five goats.
Source - Masvingo Mirror