News / Press Release
22 December, Mthwakazi Mourning Day - MLF
23 Dec 2016 at 17:37hrs |
Views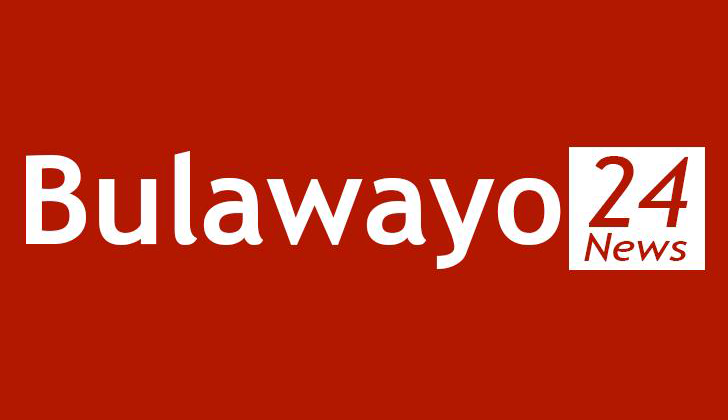 On Thursday 22 December, as Zimbabwe celebrates how they forcefully imposed themselves on Mthwakazi, we as MLF and the rest of Mthwakazi people should gather in shame and lick our wounds that have forever remained as fresh as when it all started.
We gather to regret ever watching without action, loads full of trains loaded with all forms of Soviet designed artillery being handed over to the killer Zimbabwean government. The arms that were meant to liberate and defend Mthwakazi people but that turned to haunt them to bring about the significance of this day though only to Zimbabwean nationals. We gather to remember in fond memories, our mother who had her belly scissored alive with a bionnet in Khumbula, Tsholotsho, to remove the child of a "dissident." It is for the loss of that child that we (Mthwakazi people) are considered few in population, today.
We gather to remember in fond memories our Ndlovu Primary School headmaster in Lupane, Mr Ndlovu who was gunned down in cold blood in his Shabula home right in front of his defenceless family. What sin had he committed to deserve such a death? Absolutely nothing other than an attempt to deprive the Mthwakazi child of education. It is the reason why Mugabe stood shamelessly and said, "Matabeleland people are uneducated, all they know is to jump the border into South Africa to buy bicycles."
We gather in painful memories of watching helplessly homesteads in Nkayi, going up in flames with the hard worked for property inside. It is the reason why Mugabe calls Mthwakazi people "kudus" or illegal border jumpers because he knows very well his sponsored troops burnt down their particulars with which they could fraudulently acquire his country's travel documents. It is that reason that Mthwakazi has remained underdeveloped. What we could be showing up as development in our communities was deliberately burnt down. We gather in painful memories of hundreds of thousands of Mthwakazi young and old, men and women, boys and girls, able bodied and the disabled who were thrown some alive and some dead in Bhalagwe mine shaft in Khezi, their sins being the descendants of King Mzilikazi and Mambo. A mine that gave life not only to Mthwakazi people but to communities in neighbouring countries too, was since then closed down. It is that reason why Mthwakazi has highest figures of unemployment in the binary Zimbabwe. It is the reason why Khezi, Marino and the surrounding areas cross borders into South Africa and Botswana in large numbers. Where else are they expected to find employment if their mine was turned into a burial cemetery? We remember with tears streaming down our cheeks our mother who was gang raped in full view of her tied husband and children in Plumtree. It is the reason why their recently released " survey" results pointed out that HIV and AIDS is high in Mthwakazi than in Mashonaland. It is the reason why they boast diluting Mthwakazi people's blood.
We gather to rewind in our minds Rutendo' recently recorded video clips and audio materials, urging his fellow Shona compatriots to propose, use and dump Mthwakazi women. That clearly shows how much meaningless is Mthwakazi people's life and joy to Shona people.
It is because of the stated reasons that we as MLF say, " an eye for an eye." From today onwards, let no Shona person find rest in Mthwakazi soil. Let no Shona person rent in your house. Let no Shona person own a business in Mthwakazi soil. Let no child of yours whether male or female finds a soulmate in a Shona counterpart, instead turn them too into the very same appetizers they regard you as. Let no Shona teacher, police officer, nurse or simply a head boy work in Mthwakazi soil.
It is because of the stated reasons that we as MLF say there shall be "No Unity Day" celebrations ever again on Mthwakazi soils but a day to commemorate the pains that we as Mthwakazi people find ourselves in due to the rule forcefully imposed on us.
On that note, we call upon all Mthwakazi people and our sister organisations to up the gear of the liberation struggle for Mthwakazi.
Enough of the colonial rule is enough now.
Together, united in our affiliations, under the banner of "FREE MTHWAKAZI, let us launch the
#tag
Zimbabwe Must Fall campaign. Vuka Mthwakazi Vuka!!!!
Source - MLF