News / Press Release
Gukurahundists position themselves 'perfectly' to foil justice for Gukurahundi - MLF
26 Dec 2016 at 12:58hrs |
Views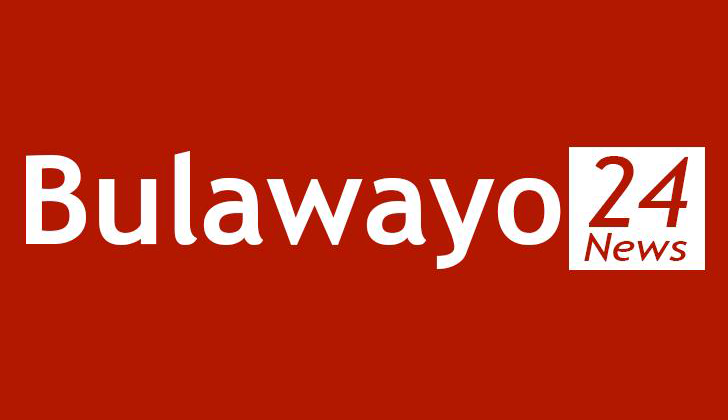 There is an Ndebele saying that says, "inhliziyo elecala ngeke ikuthole ukuphumula ezweni." That translates as, " the guilty conscious will never find peace on earth." The saying is proving very true with Zanu. The Gukurahundi killings are simply nightmares in Zanu top brass. Because of that, Zanu is prepared to see off completely the agreements of the 1987 unity accord by shutting out former ZAPU cadres in to the presidency but rather rotating it among themselves (GUKURAHUNDISTS). The fact that Mnangagwa and Chiwenga are gearing up for the Zimbabwean presidency proves just that. It is clear the Big Spender's name also appears in the list only to protect her already one foot in the grave husband who sometimes lacks serious trust on Mnangagwa just because of his (Mnangagwa) home's geographical location. Our source in Zanu has said the duo, Mnangagwa and Chiwenga have not been tipped for that position because they are seen as good candidates to take the binary Zimbabwe to greater heights but only to suppress the possible MthwaExit that could lead to undesired course of justice on all those who are finger pointed in Gukurahundi killings. The source has revealed that Mnangagwa expected to be in office for 4 terms before Chiwenga takes over and the Perence Shiri. " The source cried that the length of their (Mnangagwa, Chiwenga and Shiri) lives is what will determine when Zimbabwe will become a democracy that will be led according to the citizens' wishes.
It is a pity that Zanu is trying to buy Mthwakazi people's minds into dropping the Mthwakazi Exit agenda, capitalising on our once published statement on which we acknowledged Mnangagwa as a Mthwakazian and tipping him for their presidency. What we urge Mthwakazi people to understand is that, geographically Mnangagwa is a Mthwakazian. There is nowhere we can talk about a complete Mthwakazi excluding one from Bhelingwe. BUT, Mnangagwa is as guilty as Mugabe himself, for Gukurahundi killings and for that reason, no matter he is made president or not Mnangagwa has no place in Mthwakazi and maybe, being made a President of Zimbabwe puts him in a better position to relocate permanently to Zimbabwe and by so doing, digging himself a hole to flea the wrath of Mthwakazi.
As having been reported again that the ANC is among those that are buttressing the GUKURAHUNDISTS' continued suppression of Mthwakazi, we as MLF, would like to remind them that, we know very well why Gukurahundi killed our people and we know they also know that very well. If it wasn't because of sincere friendship that Joshua Nkomo had on the ANC, he could have not hid arms for uMkhonto weSizwe and, Mugabe could have not found access onto Mthwakazi people. Today now that they are free, having sheltered them in large numbers in our backyards, and are benefiting heavily from the loot of our mineral resources behind our backs, they now side with the person(s) who killed their comrades in Morogoro (Tanzania) and in Bhalagwe. The ANC must know that, what they are doing is the greatest BETRAYAL of friendship. It is now clear why the ANC has preferred to remove the remains of Sarah Batman from overseas, neglecting the remains of those who protected their backs from the enemy, lying in the Bhalagwe mine shaft. They are not genuine friends, they keep only friendship if they are benefiting something. As MLF, may we take this chance again to make it known to the ANC that Mthwakazi will not forever be a colony of Zimbabwe and we leave it up to them to choose if they remain faithful friends of Mthwakazi or the ties are broken forever. Finally we urge Mthakazi people not to allow them (GUKURAHUNDISTS) space by rejecting Zimbabwe elections in Mthwakazi.
Source - MLF