News / Press Release
Setting the record straight - ARTUZ
05 Feb 2017 at 21:26hrs |
Views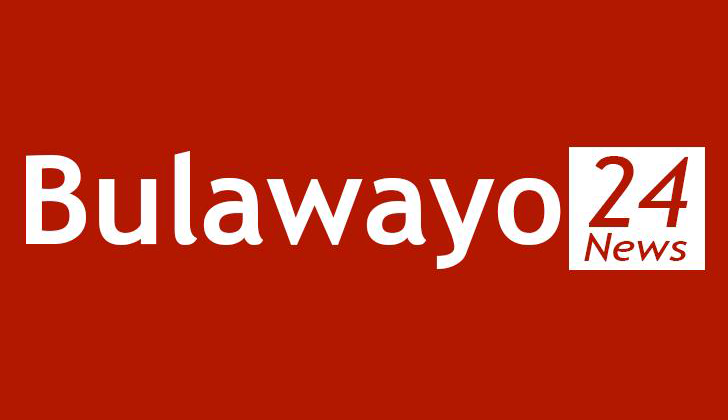 Amalgamated Rural Teachers Union of Zimbabwe, ARTUZ was disappointed by an opinion piece, published on Bulawayo24.com, rubbishing our call for a strike for bonuses, questioning our mandate and the credibility of our leadership.
We wish to set the record straight.
ARTUZ is a formally registered union with structures in eight rural provinces of Zimbabwe. The rural teachers we represent on the ground give us the mandate to stand for them. We fight for pro poor education for those that are in far flung forgotten areas of Zimbabwe.
We represent those teachers that live in houses without electricity, clean water and other basic facilities teaching children that walk about 20km to school on an empty stomach. These teachers have been neglected for a long time and to rubbish our efforts to allow them a decent life is both malicious and cruel.
ARTUZ seeks to give a voice to the rural teacher and we are doing so. Our executive marched from Mtawatawa enroute to Harare for the betterment of education. The march was disrupted by the police and our leaders spent a night in the cells. In a country like Zimbabwe were police are used to quash dissent, our leaders revealed great will power to march for rural education.
We believe in our cause and we reiterate the ten demands that we mentioned in our petition to Government during that march for pro-poor education.
A salary above PDL on time every month
An upward review of rural allowance
Cessation of the non-transparent pension contributions
Restoration of vacation leave and full maternity for teachers on probation
Infrastructural development in rural schools and communities
An end to all forms of violence against Rural Teachers
A solution to the cash crisis ravaging our economy
Full salaries for Student Teachers
Awarding fully recognised school status to all satellite schools
Dissolution of incumbent Government and fresh elections if our demands are not met.
It is in line with these difficulties that we are demanding our bonuses and we will go into the streets for them. The Government leaders enjoy lavish holidays that gobble millions of dollars while a teacher struggles to live on a few hundred dollars a month. We are serious, we are waiting for the 14 days' notice we gave Government to lapse and we will withdraw our services until we are paid.
It is unfortunate that the Bulawayo24.com opinion piece writer wanted to derail the process of representing the rural teacher, this cannot be done and we are adamant that we are for pro-poor education against all odds.
The writer also made false references to our leader Obert Masaraure. Masaraure was never at University of Zimbabwe and Nyadire college mentioned, this points to the wrong and malicious nature of the opinion piece. We are not moved.
ARTUZ INFORMATION DEPARTMENT
0776129336, 0775643192, 0717141081, 0773182025
Source - ARTUZ