News / Press Release
Civil servants strikes are legitimate
14 Feb 2017 at 21:35hrs |
Views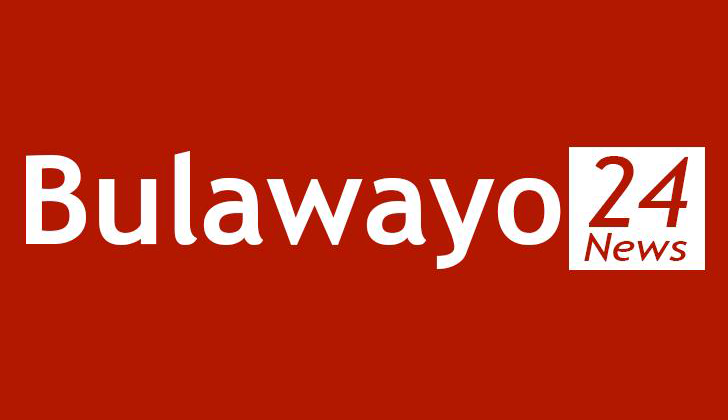 Doctors under the banner of Zimbabwe Hospital Doctors Association (ZHDA) will embark on strike from 15 February 2017 while teachers organized under Amalgamated Rural Teachers Union of Zimbabwe (ARTUZ) will join their colleagues in the health sector on 20 February 2017.

These two strikes will definitely cripple the health and education sectors respectively while the government remains arrogant and unwilling to engage its workers on the issues they are raising.

These crippling strikes are all legitimate as they come on the back of government's negation of its responsibility to pay its workers in full and on time and to honor its pledge to improve their working conditions. Since taking over as a single government in 2013, the ZANU PF regime has failed to improve the economic fortunes of the country and has not prioritized critical sectors such as health and education preferring to blow money on international travel and corrupt activities.

Teachers, more so those in rural areas are working in extremely depressing conditions such as conducting lessons under trees and tobacco barns. There over 2 500 satellite schools without basic infrastructure to support learning more than a decade after the land reform programme. This is an indictment on Mugabe as a carefree and indifferent tyrant.

Doctors too, are working under unbearable conditions which include having to work for low salaries and often long unpaid overtime. The doctor-patient ratio is standing at 1:250 000 which is both unsustainable and betray the collapse that is our health system. Most hospitals lack basic drugs while electricity and water supply is often erratic making work for doctors very difficult.

Against this background teachers and doctors are right to down their tools. No one would want to continue serving a clueless, greedy and ungrateful dictator whose only concern is his personal welfare. For what, except nastiness, would explain Mugabe's expenditure of millions of dollars in treatment outside the country and sending his children and relatives to learn outside the country at a cost of millions of dollars to the economy.

All the money that is pumped out by Mugabe and his cronies as they export their children overseas like exotic fruits and as they are treated in expensive foreign hospitals increases the income of teachers and doctors of those countries at the expense of local practitioners in these sectors. This is not nationalism as Mugabe wants everyone to believe but the highest level of greed.

As an illustration of the government's insensitivity to the legitimate demands by doctors and teachers, Mugabe insulted them last year saying they are 'greedy mercenaries.'

He is obviously blind to his mercenary attitude of entitlement which makes him spend over US$10 million of national revenue on just his birthday bash. In fact Mugabe is the mercenary par excellence who deserves no better place than the dungeons of Chikurubi where he has locked up those who have dared oppose his failed rule.

Given the current typhoid outbreak in the country, the strike will cripple the already crisis laden health system and result in thousands of people needlessly losing their lives and their blood will be in ZANU PF hands.

It is therefore apparent that Minister Parirenyatwa has failed the health portfolio and just like his failed counterpart in the education ministry, Lazarus Dokora, he must resign.

The government workers and indeed the entire nation deserve better health and education. The People's Democratic Party (PDP) goes at length to propose alternative, viable and socially just policies towards health and education in its policy blueprint HOPE.

The PDP's health policy prioritizes free, accessible and quality primary health care as the cornerstone of a socially just health system with motivated and well remunerated professional health practitioners putting the lives of the patients at the centre of their priorities.

On the educational front, accessible, affordable and quality education is a right that all Zimbabweans must enjoy and for this to be possible teachers must be well remunerated and infrastructure to enable learning is made available in all schools while the government must fund free education up to lower secondary level.

For all this to be true, the PDP will work to resuscitate the Social Contract so that the governed have a greater say in determining the national priorities.

It is against this backdrop that PDP has consistently argued that ZANU PF must be liquidated from government and a National Transitional Authority (NTA) takes over to stabilize the country and restore basic services.


Source - Jacob Mafume PDP Spokesperson