News / Press Release
2018 Elecrion: MDC UK and Ireland Calls for UK, SADC and AU Intervention
18 Feb 2017 at 08:49hrs |
Views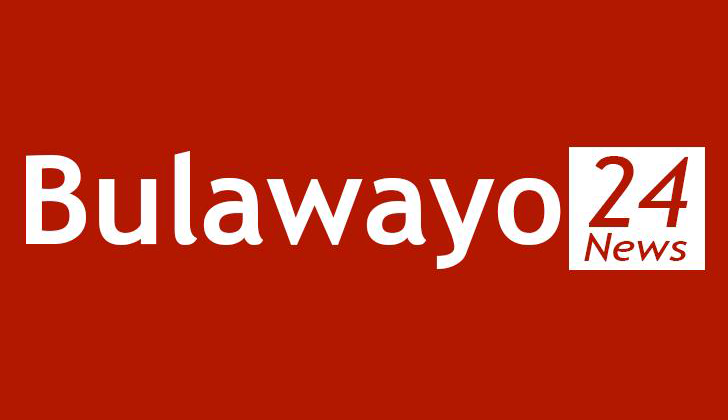 The United Nations Development Program (UNDP) in Zimbabwe was approached by the constitutionally independent Zimbabwe Electoral Commission (ZEC) to tender and pay for a biometric voter registration kit.
UNDP put out the tender and ZEC announced that five companies had been shortlisted to supply the biometric kit.
All of a sudden the broke Zimbabwean government, which had failed to fund ZEC, leading to the involvement of the UNDP, found US$17 million required to purchase the kits; UNDP was taken out of the procurement process; and ZEC announced that the government was now going to purchase the equipment, and not UNDP.
The MDC-T spokesman Obert Gutu rightly said this week that something very fishy and dodgy was going on, as reported by bulawayo24.com.
Both ZEC and the UNDP owe Zimbabweans a satisfactory explanation and one which will convince us that the process of procuring this equipment has not been hijacked by the government for the purpose of rigging the election.
Gutu said, and justifiably so, the MDC-T is convinced that the Zanu PF regime was hijacking the process and disallowing ZEC from independently and transparently acquiring the biometric voter registration kit so that a company that they can manipulate will be awarded the contract to supply the biometric kit.
This is living proof of a plan by the regime to cheat in the upcoming election and the plan cannot be allowed to come to fruition right before our very eyes.
The MDC-T UK and Ireland hereby calls on the UK government and the international community in general to make it clear to the Zimbabwean government that any election rigging will not be tolerated, that the procurement of voter registration equipment should be allowed to proceed as per UNDP process, and that the election must be run transparently, freely and fairly.
The UNDP itself must come out and tell Zimbabwean people what is going on with regard to the tender for the purchase of the biometric voter registration equipment and what measures they have in place to ensure that the election will be run transparently.
This is also the right time for the regional body Sadc and the African Union to start getting engaged with Zimbabwe's next election, not to wait until two weeks before the election then mount a superficial and ineffective election monitoring process.
Source - Makusha Mugabe