News / Press Release
Civil servants being asked to choose between cash bonus or stands
01 Mar 2017 at 13:47hrs |
Views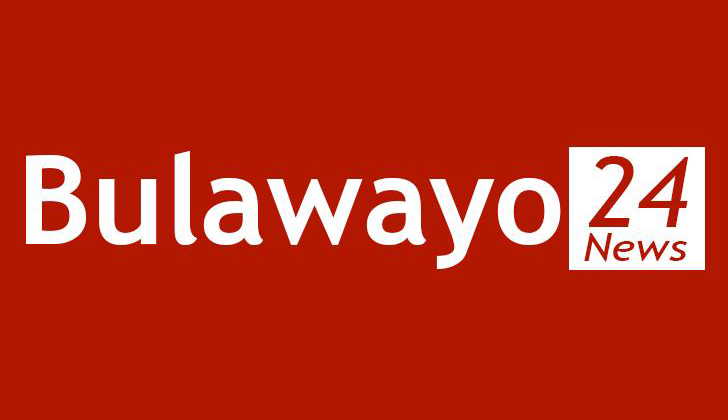 The Zanu PF illegitimate and broke Government has now resorted to circulating forms to Civil Servants asking them to choose between being given bonuses in cash or in form of a stands, obviously unserviced ones.
These are some of the dictator's means and ways of making civil servants remain loyal to an the illegitimate, corrupt and financially bankrupty regime which is being led by Zanu devils.
UCAD Green Party of Zimbabwe, the people's party wishes to advise Civil servants not to accept those stands but to choose their cash bonuses as before.
The danger with you guys choosing stands is that after you have developed those them they will be declared illegal and the evil Zanu will bring in bulldozzers and destroy properties built on hard earned resources. Refuse to be fooled by the regime of the murderers, thieves, liers, election riggers and devils who are being led by the goblin Mugabe.
Our promise as UCAD is that the coming as we have always promised, the to be famous 15 Million Man March will bring to sanity all the destruction that Zanu is doing to our beautiful nation. We will be giving you more information as we go and we urge you all to coorperate when we finally call upon everyone including diasporans to march.
Together we will bring this regime down.
Source - Albert Matapo, UCAD Leader