News / Press Release
MDC (Ncube) WA Statement on International Women's Day
08 Mar 2017 at 11:18hrs |
Views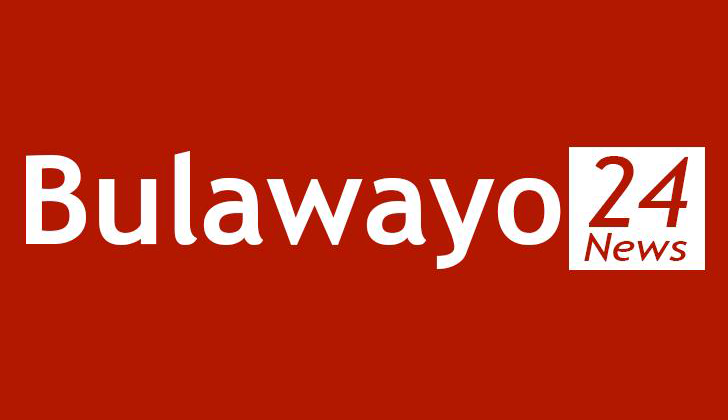 The MDC Women Assembly on this International Day of Women calls upon all women of Zimbabwe to take a stand in response to the hardships and misery inflicted on citizens by the ruthless ZANU PF government by registering to vote in preparation for the 2018 general elections.
By registering to vote women have the power to change the tide in Zimbabwean politics and are better armed to fight for women's rights and equality.
We are aware that ZANU PF is trying to ensure that it is mostly its members who are registered, and as the MDCWA we are advising women to go and register in their numbers and not fall into the voter apathy trap as it will work to the advantage of the failed ZANU PF government. We are encouraging young women in particular between the ages of 18-29 years to take part in the exercise being conducted by the Zimbabwe Electoral Commission and register to vote under the biometric voter registration system.
It is clear that the challenges we are facing as a nation demand that young women step up and raise their voice and demand change on issues that matter to them. The next election is one good opportunity to overwhelmingly vote out ZANU PF and leave it in the dustbins of history where it belongs.
The current regime is out of touch with the needs of young women, as evidenced by an unemployment rate that has plummeted to above 95 percent, placing women at a major disadvantage at all levels of society. Due to the desperate situation, the majority of young women have been forced to drop out of school and engage in prostitution and left at the risk of contracting HIV. Child marriages are now seen as the only route out of poverty by most rural families. We are losing scores of women every single day to cervical and breast cancer because this government has completely failed to provide a decent health care system. Women's voices can change this disastrous course if they register to vote.
The theme for this year's celebrations; Be bold for Change, comes against the backdrop of arrests, harassment and police brutality unleashed on the brave women who have stood up to protest against the unjust practices of the regime. Registering to vote is the first step for young women to determine the course of their future.
On this momentous occasion of celebrating women's political and social achievements, we are challenging the generality of Zimbabwean women to reflect on the wisdom of J.F Kennedy's words, 'Ask not what the country can do for you, but what you can do for your country." While we acknowledge the strides made towards increasing the number of women seats in parliament, statistics show that a gender gap still persists in this country and women are still not represented adequately in both business and politics. As a result a majority of women's issues still get ignored. The political space remains a ripe space for women to get a say in their governance so as to be better positioned to adequately address women's issues.
Thamarie Chimanzi
MDCWA National Spokesperson
Source - Thamarie Chimanzi, MDCWA National Spokesperson