News / Press Release
Provoking The Living And The Dead
03 Apr 2017 at 21:54hrs |
Views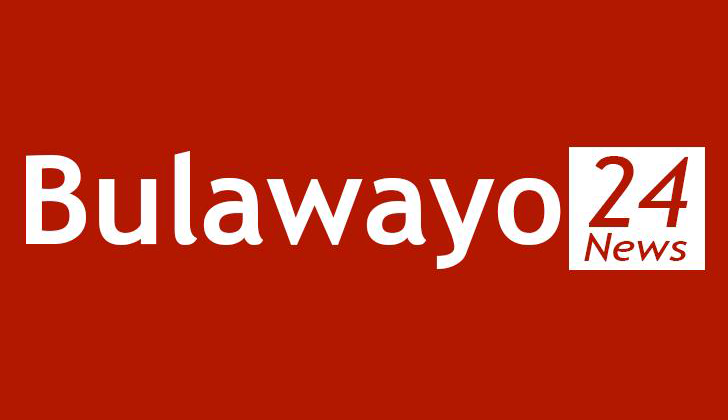 It came not as a surprise to us when we saw in the media what Mr Mphoko said when he visited the grave of the late Chief Masuku in Natisha area.

What irritated us more is the fact that this leader from Matebeleland region chose to use Natisa village as a place to engage his comrades in the party that killed over 20 000 of ZAPU supporters.

Mphoko of all the people of his age chose to demonstrate his ignorance of real issues affecting the people of Matebeleland in particular and Zimbabwe in general.

Our people don't need monuments built by the murderer, they don't need leaders who visit afflicted masses masquerading as saviors while they are hyenas and snakes that prey on the blood of the people they are to protect.

Mass graves of people killed by Zanu-PF are known by villagers most of which were members of PFZAPU the party that was people driven.

ZAPU wants to warn Mphoko and his handlers from Jongwe house in Harare that anything that has to do with people they killed during Mugabe's madness must be put to finality by the victims not the perpetrators.

Claiming that Zanu-PF will bring gukurahundi cases to its finality is a way of provoking the living and the dead and we refuse such mischief from Mphoko.

The people of Zimbabwe don't want monuments built by the killers but they want truth and reconciliation, people of Zimbabwe wants to live in peace with each other regardless of tribes.

Zanu PF must not visit graves of our community leaders with the aim of misleading both the living and the dead.

ZAPU calls upon all people of Zimbabwe and Matebeleland to stand up against these land looters and murderers, if it means to demonstrate against such lies let it be so.

During the same period of Zanu madness ZAPU lost properties, may Mphoko do the right thing and tell his handlers to hand over those properties to the rightful owners.


Source - ZAPU RSA