News / Press Release
YARD condemns violence perpetrated by youths at Davies hall, Bulawayo
22 May 2017 at 22:01hrs |
Views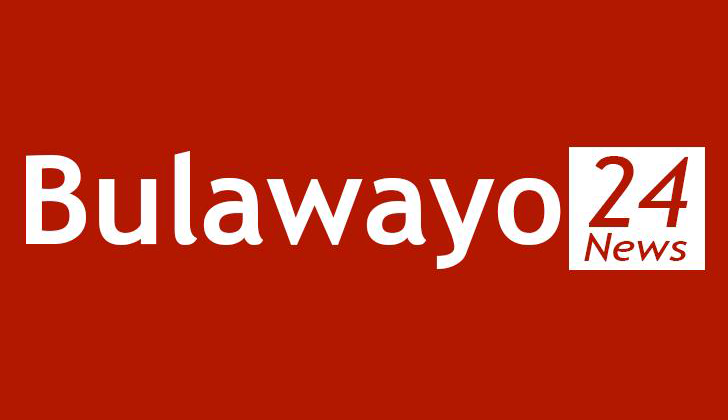 The use of violence to settle political scores that was witnessed yesterday in Bulawayo must be condemned with the strongest terms. According Prof PLO Lumumba "democracy is a competition of ideas and we should learn to disagree in a agreeable manner". Yard would like put it across the we abhor the use of violence as we believe there are better conflict resolution mechanisms that can be employed to arrive at reasonable agreements.
We further implore youths to desist from participating in violence as we approach the watershed moment. Violence begets violence and peace begins with us. The vicious cycle of political violence can only be put to end if as a generation we opt for political maturity where people with divergent views can live together in harmony.
We hereby make a clarion call to all political parties and their leadership to refrain from the use of violence as means to gain advantage over opponents and preach political tolerance instead. Zimbabwe can be a great nation once we thrive to put peace ahead of our political inclinations and personal agendas.
Delight Benge
Deputy Commander-in-Chief, YARD & Aspiring Independent Candidate,
Bulawayo East Constituency
Source - Delight Benge