News / Press Release
We welcome the USA call Zimbabwe to carry out political reforms
07 Jun 2017 at 23:32hrs |
Views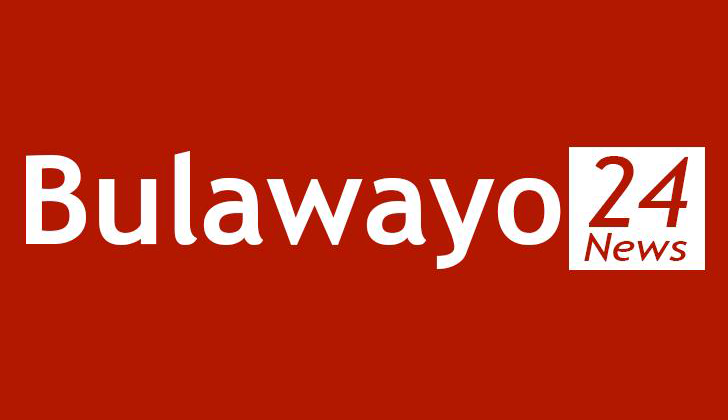 "We are looking to the Zimbabwe government or leadership to make political and economic changes so that we can work robustly to improve on the relations between us," said Deputy assistant Secretary, Bureau of African Affairs at the United State Department Carol O'Connell.
That is music to the ear to every freedom loving Zimbabwean keen to see meaningful economic recovery that cannot happen until there is political change.
The US government is one of the few Western governments that has not wavered in its demands for meaningful democratic change in Zimbabwe. Whilst other nations have removed many of President Mugabe's cronies from their targeted sanctions list although the regime had done nothing to deserve it; the USA has not removed anyone, even the dead, from its list.
It is with the deepest regret that Zimbabwe's main opposition party, MDC led by Morgan Tsvangirai, has had so many chances to force through meaningful political change but has wasted all the chances. SADC leaders were disappointed with MDC leaders' failure to get even one reform implemented during the 2008 to 2013 GNU and so too was every thinking Zimbabwean.
We, in the Zimbabwe Social Democrats, would like all our friends to accept our apology for the country's corrupt and incompetent political leaders. We ask you all to bear with us.
We are fighting to stop another holding of next year's elections until meaningful reforms are implemented which is why the US statement could not have come at a better time. To hold the elections with no reform will be a futile exercise as Zanu PF will blatantly rig the vote as they did in 2013.
Our corrupt and incompetent opposition parties have not helped matters by contesting these flawed elections contrary to SADC's advice not to participate without implementing the reforms first. We call upon all those donors funding opposition parties who are planning to contest next year's flawed elections to stop supporting such parties. By participating in the flawed elections these people give the process the modicum of credibility and Zanu PF the excuse for refusing implement the reforms!
Signed
Wilbert Mukori
ZSD Secretary General.
zimbabwesocialdemocrats@gmail.com
Source - Wilbert Mukori, ZSD Secretary General