News / Press Release
ZAPU youth front says no to ZANU Cold War threats
08 Jun 2017 at 11:53hrs |
Views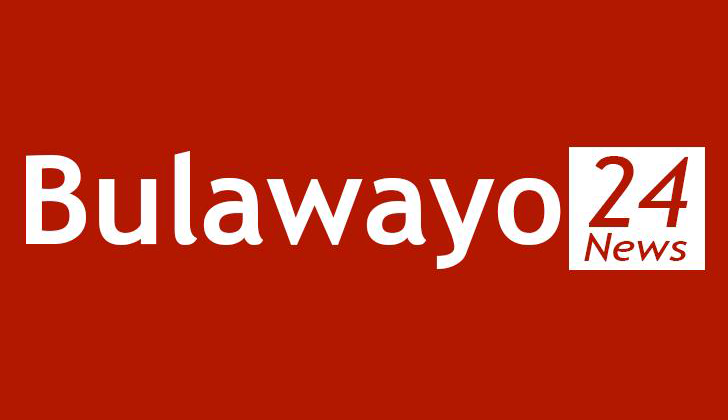 ZAPU youth front says "People are allowed to demonstrate peacefully. People need to exercise their democratic rights without intimidation from ZANU youths".
If Tajamuka/Sesijikile pressure group is organizing people to go to the streets so that they show displeasure against the failing government and against Mugabe's long stay in power,who are they the ZANU youths to threaten people that " If they proceed with demonstrations scheduled for 20-25 June 2017 they will take arms to fight?.Where are they going to get those firearms because they are not the army?. Is there any army in Zimbabwe called ZANU youths army ?/
ZAPU youth front will always be in solidarity with any movement which is against ZANU improper governance.
We as ZAPU youth we can not fold our hands and watch ZANU youths Intimidating our parents,brothers and sisters ,we won't promise people war but we have our own strategy to deal with ZANU youths who think that Zimbabwe is only for ZANU and its supporters.
While ZANU youths plan about declaring war, we as ZAPU youth front we interact with masses and come up with good resolutions about how to devolve power, utilize the land which is the basic necessity and our message to the Zimbabweans is that " ZANU is finished, don't listen to cold war threats from clueless ZANU youths "
People need to remove fear within themselves. Once fear is eradicated ,people will start to mean business. We have experienced hunger and starvation, shortage of medicine in hospitals and inflation which resulted In economic meltdown so we as Zimbabweans we have nothing to loose because the Mugabe regime took away everything from us. We have to fight for a better Zimbabwe.
Source - ZAPU Youth Front Information Department