News / Press Release
ZAPU Youth Front mourns 43 King lion crash victims
09 Jun 2017 at 07:55hrs |
Views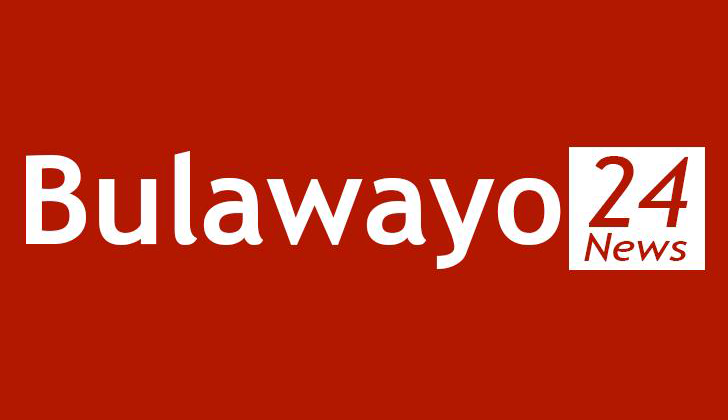 ZAPU youth front mourns the 43 crash victims who perished on their way to Zambia next to Nyamakate shops when King Lion driver lost control and veered off the road killing 43 people including himself.
Speedy recovery to those 33 who were injured.There are many accidents which are occurring in Zimbabwe almost on daily basis especially on busy roads/highways. Some of the accidents occur due to poor road networks and some happen due to drivers loosing control
According to ZAPU youth front information department, such accidents needs state assistance.
Government needs to intervene and provide burial assistance.
This is sad because we are loosing more people at a crucial time whereby we are preparing for 2018 general elections.
The minister of transport and infrastructure Joram Gumbo needs to make sure he find out what causes a lot of accidents in busy roads then he finds out a possible solution to reduce the number of accidents so that the people in transit are well protected.
Source - ZAPU Youth Front Information Department