News / Press Release
Zim Diaspora demand second independence #Take2Zimbabwe
22 Jun 2017 at 13:38hrs |
Views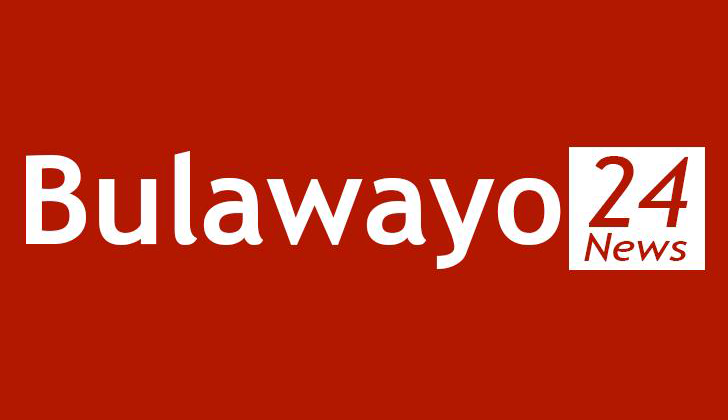 Leicester, UK_The Zimbabwean diaspora kicked off the UK Refugee week with their
#Take2Zimbabwe
protest (demanding a second independence) last Saturday. They have held similar protests in London, Birmingham, Manchester, and returned to London where they petitioned the British government to intervene on diaspora vote.
Kingstone Jambawo explained the Take2Zimbabwe concept saying "We are demanding a second independence, this time from an indigenous leadership whose economic mismanagement has made survival all but impossible for ordinary Zimbabweans"
The event was part of ZHRO's Marketing Team's Take2Zimbabwe concept and organised on the ground by Restoration of Human Rights (RHOR) Zimbabwe's Midlands branch to coincide with the Refugee Week.
Vice Chairman of ROHR Midlands branch Olive Ruzvidzo expressed her desire to see change saying "I'm passionate about Zimbabwe and the current state of affairs in that country does not make me feel independent. It is my right for my voice to be heard"
"Zimbabwe needs a regime change and we as diasporans should be allowed to vote against the injustice in our country" she added
The event comprised a performance on the state of the economy from activist and artist Silvanos Mudzwova.
One of ROHR's founder members, Grace Mupfurutsa "Tete Rasta" of Nakai media told the activists that "we are fighting for the Restoration of Human Rights because they are the ones that should protect individuals from the state"
Refugee week is a week-long UK-wide programme that aim to raise the public awareness about refugees and asylum seekers. Its main objective is to educate the British public as well as celebrate the contributions that refugees make to the UK. It also gives an opportunity to refugees and asylum seekers to be seen and listened to.
"We are in UK's city of culture joining the international community commence Refugee Week celebrations themed
#OurSharedFuture
. A relevant and fitting theme for
#Take2Zimbabwe
. Zimbabwe is a nation producing refugees at an alarming rate for 2 decades" Mable Kayiya announced.
"Mr President, nations worldwide are being developed by exiled Zimbabweans and those fleeing your choking grip on our civil, constitutional and human rights. You have had 93 years plus of life but your regime thrives in taking lives. 'Take 2' pleads with you to open your eyes for a minute and see the devastating effects your grip
is causing. Incline your ear to a wailing nation. What of our freedom, our voices, our lives? We sure are determined and won't be deterred
#Take2Zimbabwe
" said an emotional Mable Kayiya, Campaign Director with ZHRO
As the Refugee week make it possible for a wide range of community, voluntary, and statutory organisations to host events in partnerships, the Zimbabwean group that included Zimbabwe Human Rights Organisation (ZHRO), Zimbabwe Citizens Initiative (ZCI), and Build Zimbabwe Alliance (BZA) partnered with the Red-Cross association. They shared
music and dance that is traditional to the cultures of the refugees that were present.
Encouraging Zimbabweans in each of the UK major cities to make the
#Take2Zimbabwe
protest uniquely their own, ROHR's Midlands branch chairperson Tsungirirai Kahiya said "There is so much each one of us can do to make a difference. If we don't our country will further descend into a state of chaos. Silence never won rights. So I call upon the citizens of Zimbabwe to do something, be active and demand a better now and a better future for our children"
"We want a government that will protect the constitution and commit themselves to the rights of the people and the health of the nation. A government that is transparent and accountable" she said
A minute of silence to commemorate the Grenfell Tower fire victims was held before speakers took to the stage.
"Our president is comfortable to spend money on endless flights whilst the country is in need. We are here because we have been forced to leave our country to seek refuge in other people's countries" said Pythias Makonese.
Addressing the crowd, Todd Maforimbo of BZA and ZHRO talked about the difficulties faced by Zimbabwean refugees and asylum seekers in a new and very often difficult UK environment.
ZHRO is planning more Take2Zimbabwe events for Leeds, Liverpool, Slough, Coventry, and Brighton.
Source - Agencies