News / Press Release
100 years of exemplary leadership: Nkomo we remember and Love you
24 Jun 2017 at 10:16hrs |
Views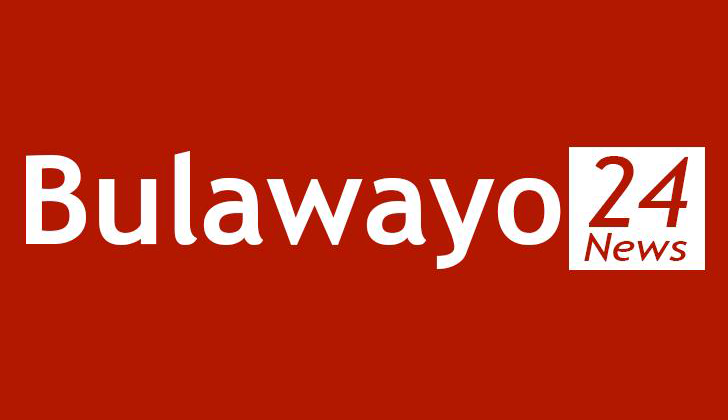 "The very big day is drawing nigh, the Dr Joshua Nkomo commemorative day, which will take place on the 1st July 2017 in Rotherham, we would like to thank the people for the massive response to our first article, no doubt Dr Nkomo is now even more popular than he was in life, his ideas are growing bigger in us the youth each day" enthused Mr Edi Moyo, one of the event organisers.
"The excitement is palpable, very thick in the air, let us remember our leader in style, an event which will make him proud of us wherever he is, we know he is ever present within us, his ideals are a testimony to that" Mr Moyo continued.
"We hope you have all diarised this day and date, for it shall be a day to remember as we will unleash all our mighty in celebrating the Father of our nation- Dr Joshua Nkomo. This will be a fun filled family event. Bring all your relatives, friends, and children as well to commemorate a giant of our liberation struggle, the man who brought dignity to millions of people" Mr Moyo said.
Mr Moyo was clearly excited himself, maybe buoyed by the massive response their invitation. Dr Joshua Nkomo was a revolutionary and a freedom fighter of note, a man who was humble yet challenged the system of Ian Smith to the breaking point. He is credited of bringing the independence and of avoiding blood bath in 1980 when he was provoked without reason. Many young people today value his contribution to the liberation struggle contrary to his what his enemies wanted people to falsely believe about him. It appears Nkomo is the beacon of light of the Zimbabwean politics a man whose leadership credentials are worth emulating. In his darkest hour when he live each moment in fear of sure death he never was bitter, he never sought to revenge.
"We should always appreciate our heroes for the sacrifices they made. Dr Nkomo sacrificed his normal family life for the liberation of the country, for that we shall be ever so grateful and should show by force of our attendance in great numbers on the 1st July" Mr Moyo encouraged people to attend.
The recent Nkomo lecture which took place in South Africa, Johannesburg at the prestigious Wits University has stimulated more interest in the legacy of Dr Joshua Nkomo. "On the 1st July, we will also have a guest speaker who will deliver an insightful, thought-provoking and an illuminating short lecture on the legacy of Dr Nkomo" Mr Moyo concluded.
"We invite all Zimbabweans and friends of Zimbabweans to come in full force. Don't forget your dancing shoes. Traditional and western food will be in abundancy, come let us celebrate our father, and our hero together" Mr Moyo said.
The venue for the function is: The Bungalow; Rotherham; S60 1LB.
For more information please contact Mr Edi Moyo +447432741129 and Ms Sipho Sibanda on +447510680653.
Source - Thulani Nkala