News / Press Release
Mugabe is a dissident says ZAPU Youth Front
25 Jun 2017 at 23:04hrs |
Views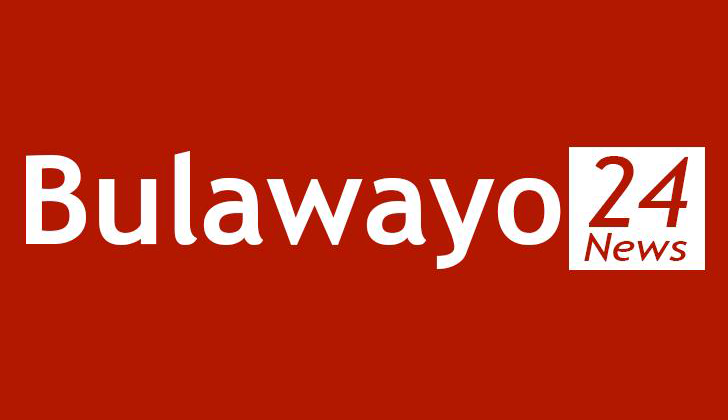 If people don't know who is a dissident, they must know that its Mugabe. A dissident is defined as a person who actively challenges an established doctrine, policy, organization or institution. A dissident is also a person who challenges and voice his/her opinion on a political situation and those people are usually hazardous to the public and thus what Mugabe did after splitting ZAPU.
After being recruited by Joshua Nkomo to join NDP,later ZAPU he Mugabe became a dissident by forming a splinter group in 1963 the then (ZANU). ZANU was formed at Highfield in Enos Nkala's house some of the people who had a helping hand in formation of ZANU were "Henry Hamadziripi, Mukudzei Midzi, Herbert Chitepo,Edgar Tekere, Leopold Takawira, Enos Nkala" and among others.
The co-dissidents were jointly and severally liable for the downfall of ZAPU. Mugabe as the former NDP information and publicity secretary and secretary general of ZAPU in 1960s qualifies to be called a dissident because he failed to abide to this ZAPU policies and to follow ZAPU constitution.
Mugabe also persecuted ZAPU supporters, butchered them and buried them in shallow graves through assistance of his hired army (North Korean trained brigade).
Mugabe once name called Joshua Nkomo as " Father of dissidents " forgetting that Nkomo was the right person to call him a dissident . This is what we describe in Ndebe as " Isigulane sihlakaniphela inyanga eyasisiza ekufeni" literally meaning that a patient wants to be clever than a medical practitioner who helped him/her when he/she was about to die.
ZAPU Youth Front says "The human remains which were discovered by exZIPRA veterans association along Bhode river banks at Kezi (Ndiweni village)under Chief Nyangazonke homestead, reveals the evil works which were done by Mugabe,Mnangagwa,Sekeramayi,Shiri. By estoppel, they are Involved in gukurahundi saga because they were both in favour of the North Korean brigade, if they were not involved they were going to stop the killings
ZAPU Youth Front applauds the exZIPRA Veterans Association for a splendid job they are doing and they encourage them to go forward and reveal a lot of hidden information and exhibit so that the gukurahundi pepertators are punished
ZAPU Youth Front won't rest until gukurahundi issue is taken serious and resolved. All the people with evidence need to come forward and report the case to ZAPU.
Source - ZAPU Youth Front