News / Press Release
Dzamara and Haruzivishe Sentenced ...in a bizarre travesty of justice
29 Jun 2017 at 16:45hrs |
Views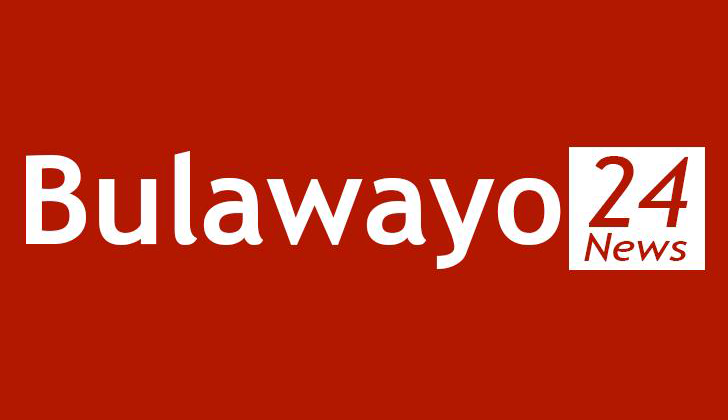 Today 29th June the last two accused in a case that dragged through the courts for a year, Patson Dzamara and Makomborero Haruzivishe were sentenced to one year custodial sentence wholly suspended on condition that they each perfom 315 hours of community service.

They were accused of obstruction of justice, the main points of the State being that they stole a policeman's hat and baton stick during an Occupy Africa Unity Square Protest.

The bizarre nature of the judgement becomes apparent in context: On the night in question they were arrested in a transparent setup, and went with the police to Harare Central police station. The State claims the baton and hat were never found, yet the convicted had been taken into custody...so where could they have taken them to?

Further, the bags that the convicted were falsely accused of stealing from two mysterious women which led to the arrest remained in the park where they were dropped by the alleged victims, despite the police being told repeatedly to take the evidence. It is bizarre, then, that the police's inability to find and hold onto simple objects is held against the convicted.

The Magistrate, in her sentencing talked about how they had done it at night in order not to be identified by police...yet the activists who participated in the protest last year in June were well known, giving interviews and putting their pictures on social media. We, in fact had a conversation with two of the police officers who dropped by, for the first time without assaulting us, on 'patrol'. So in a situation where our names and faces were very well known, this makes no sense at all.

Lastly, according to the Magistrate, the sentence is meant to avoid police being 'disrespected' as they 'protect our communities...the very same police that brutalize, beat and intimidate those same communities. Clearly, our courts still remain a circus show parody of justice.



Source - Occupy Africa Unity Square