News / Press Release
YARD Student Command in solidarity with UZ College of Health Sciences Students
30 Jun 2017 at 07:09hrs |
Views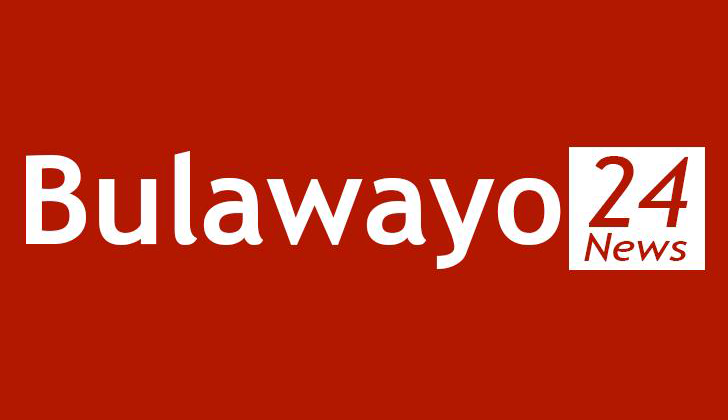 A social revolution without a political soul will never be complete and fruitful. Every revolution dissolves the old society and to that extent it is social. However we shall note that every revolution overthrows the power of the old and to that extent it is political.
A political revolution with a social soul has a rational meaning. In this time of the day where can we find that utopia of a rational meaning. It is within the students to spearhead such a protracted struggle to unshackle the masses from kleptocratic excesses. I call upon all the students in Zimbabwe to think independently and not to be used as political pawns. The youth shall/must lead and through the provisions/ submissions of the constitution.
Through the use of the legal platform and the supreme law of the land, let us disable. all the oppressive governments. All universities must unite and fight for the freedom of the academic circuit that is under siege from oppressive governments. As YARDSC we strongly condemn the act of the Administration of the University of Zimbabwe. We therefore call upon all student unions to come together and fight this monster called academic oppression. I also want point out that we must not allow ourselves to be used by political activist as their pawns to gain political mileage. We as students must fight the good fight all the way to the freedom of academic circuits.
Let us be extremely vigilant and be sober in this struggle. This is an academic liberation war, and we must be not apologetic on this one. Let us be very robust and be guided by our national constitution
YARDSC PRESIDENT
ANELE NCUBE
0774774065 ncubeanele92@gmail.com
Source - Anele Ncube - YARDSC President