News / Press Release
PDP Coalition status, setting the record straight
23 Sep 2017 at 19:53hrs |
Views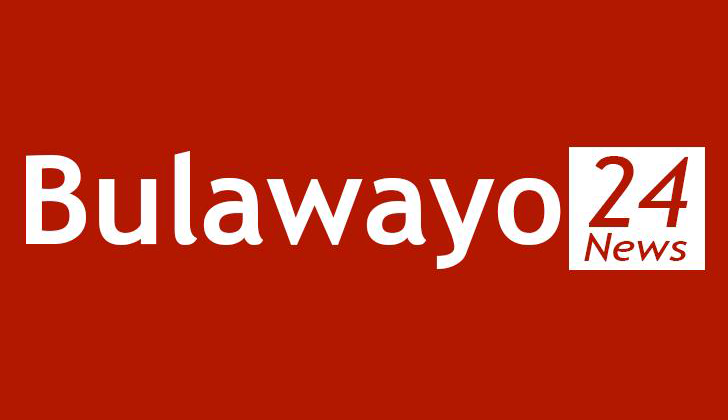 The People's Democratic Party is part of the MDC Allaince; the party has no intention of forming another parallel coalition.
For the avoidance of doubt the PDP Management Committee held in Gweru on the 25th of August 2017 resolved that the PDP's participation in the MDC Alliance is not negotiable. The party tasked the negotiators to engage on the conditions of participation.
Since then the PDP has been participating in the activities of the MDC Alliance including Principal meetings in which the party is ably represented by President Tendai Biti, alliance launch rallies and recently the alliance strategy meeting held in Kadoma where the PDP deployed a team led by the Deputy President Kucaca Phulu.
For the avoidance of doubt the People's Democratic Party is not in any negotiation with anyone outside the context of MDC Alliance's endeavor to bring more actors and broaden the coalition in order to make it inclusive.
We also want to set it on record that the People's Democratic Party is guided by the party constitution; in that regard all negotiation reports are presented to the party President before any public statements are made. In any case it is basic that negotiators are messengers of the party who must report to the principal unless on a mission that is not sanctioned by the party.
For the benefit of the public the party's constitution dictates the ultimate responsibility of party direction to the President of the party. In light of negotiations the only authorized person who can sign on behalf of the PDP is the President.
Section 10.1.1 states that, "The President is the leader and Chief Principal Officer of the Party and ultimately accountable to the General Council and Convention for the vision, strategy, actions and omissions of the Party subject to this Constitution."
It is therefore important to note that the President of the party has not signed any agreement and has no intention to sign an agreement outside the MDC Allaince; the party as a matter of fact has no official negotiations going on outside the context of including others in the already existing alliance.
We also want to make it a point that the PDP has no intention to divide the Zimbabwean people based on geographical locations or ethnicity in that regard any political arrangement meant to undermine the spirit of a united nation is not a PDP ideal.
Finally the PDP wants to set it on record that the PDP only has official platforms where party statements are posted on release, any other statements released to the media may end being personal opinions of which individuals are entitled to in light of the rights enshrined in the constitution of Zimbabwe.
We urge Zimbabweans to continue with the resilience they displayed this past week in demanding the right to vote despite frustration from ZEC. We are in support of the
#TichavhotaChete
.
Together Another Zimbabwe is Possible.
Jacob Mafume
PDP Spokesperson
Source - Jacob Mafume