News / Press Release
1893 statement on HRM King Mzilikazi II arrest, detention and trial
06 Nov 2017 at 13:57hrs |
Views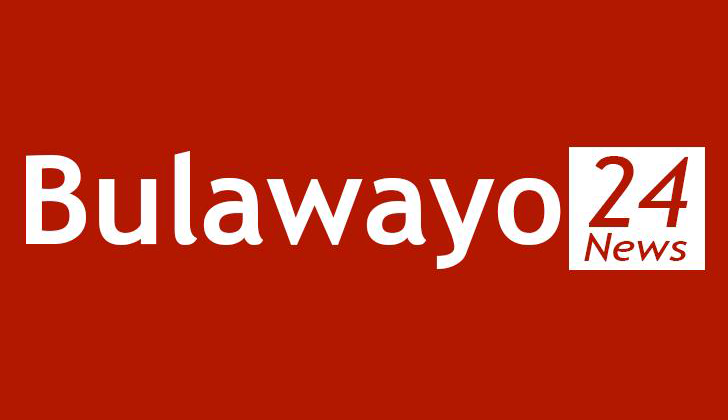 The 1893 Mthwakazi Restoration Movement condemns, in the strongest terms, the arrest and detention of HRM King Mzilikazi II and all other Mthwakazi citizens that were arrested and detained at one of Bulawayo's notorious police stations. We also condemn the arrest and detention of some of the 1893 leaders who were supporting HRM King Mzilikazi II's organized cultural and religious event.
As a Human Rights Restoration Movement, representing all uMthwakazi people and standing for their inalienable rights to exercise their freedom to live and exercise their cultural and religious rights, we strongly condemn the violation of our people's rights to assembly and practice their culture and religious rights as happened on the 5th November 2017.
Mugabe's genocidal and notorious regime must be ashamed for this kind of behaviour and the International community must join our people in condemning such brutality and oppression, which by the way, we have suffered for the past 37 years.
The Movement also condemns the arrest, detention and now trial of HRM King Mzilikazi II himself and we understand that he slept in police cells over night and is due to attend a kangaroo Mugabe packed loyalist court today. The Movement also condemns the charges laid against him under the draconian POSA laws of Zimbabwe. The Movement condemns Mugabe's behaviour and that of his sectarian government that has committed Genocide on the Matebele in the 80s and continues to do so with impunity under different guises. Yestrrday and today are good examples of cultural and physical genocide perpetrated on our people with reckless abandon. The continued denial of our people to assembly and exercise their cultural rights and the continued deployment of Shona teachers in primary schools who cannot speak Ndebele or any of our local languages is cultural and linguistic genocide. We will not put up with this any longer.
We notice that yesterday the regime used the same physical brutality methods it is used against our people in the 80s when it committed genocide against us. One of the Mthwakazi members who attended the cultural and religious event organised by HRM King Mzilikazi II was beaten severely and had his arms broken. Other members have savagery beating marks displayed on their backs that were committed by both the the intelligence and Zimbabwean police and including the army that had been deployed today.
HRM King Mzilikazi II's cultural and religious programme did not pose any threat to the regime and yet the regime's reaction has been genocidal and tribal. We gather that 39 people were detained and fined $5 each and later released. We also gather that the regime has detained HRM King Mzilikazi II and is due to drag him to the courts tomorrow having made frivolous charges against him to silence him against representing his subjects in issues that matter for the Mthwakazi Nation.
The 1893 will be speedily engaging institutions, governments and organizations that matter on this nak*d fragrant genocidal violation of our peoples' rights in their own territory. We will not sit aside and look while our own are being persecuted for daring to exercise and live their culture.
We wish HRM King Mzilikazi II more wisdom and decisive leadership as we embark on a long Restoration Agenda journey! We appreciate, respect and support the significant part he is playing in this whole struggle! We also appreciate the attendance of 7 South African Chiefs and their representatives and the massive aftendance of Mthwakazi people in court today. HRM King Mzilikazi II must know and be assured that the 1893 MRM is solidly behind him and his Restoration programme.
Retreat is not an option for us and we do not have a reverse gear on the Restoration Agenda! We keep keeping on!
God is on our side!
Wathint' i1893 wathint' oNdukuzibomvu!
Mr Thembani Dube
Co-Secretary of Information and Publicity
Issued by the 1893 Information and Publicity Department
Source - Thembani Dube