News / Press Release
Mthwakazi National Party lives on!
28 Nov 2017 at 07:38hrs |
Views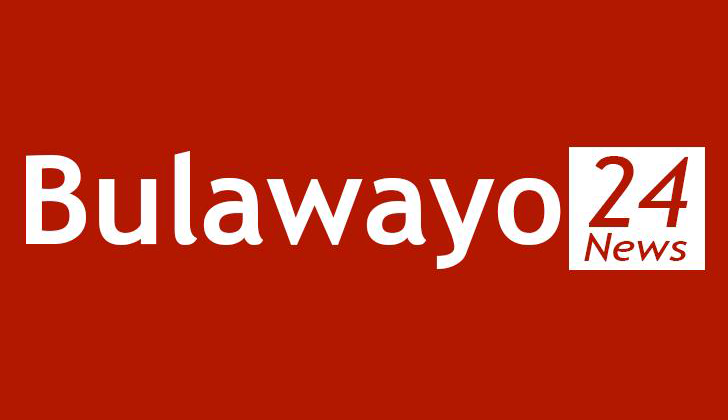 In april 2012 the peoples, nations and nationalities of Mthwakazi came together under the revolutionary banner of Mthwakazi National Party (MNP) to share their common experiences and aspirations in the face of more than 120 years of occupation, colonial rule and oppression.
It must catagorically be stated that before 2012 there were many political parties, pressure and cultural groups who were advocating for the betterment of the long oppressed peoples of Mthwakazi and the restoration of the pre-1893 boundaries. Their contribution to the cause has been immense and should be commended. But nobody had seen the important need to form a political vehicle that will seek the restoration of the Mthwakazi state through political and diplomatic means without negating the need to occupy and control our political, economic, social and cultural space. Therefore Mthwakazi National Party(MNP) liberation strategy was (and shall be) to explore all political avenues available including participating in local elections in the current Zimbabwe, but within the borders of Mthwakazi in pursuit for the restoration of Mthwakazi state. Hence the primary reason Mthwakazi National Party(MNP) campaigned to context 2013 Zimbabwe national elections against all odds, when some of our brothers and sisters labelled us names such as sell outs on the reason why we entering Zimbabwe elections. We never looked back because we knew our liberation strategy is the most perfect way to free Mthwakazi from the Zimbabwe colonial rule. Unfortunate, though due to some circumstances, we ended up not fielding any candidate.
Nevertheless at the end its good to see that some of Mthwakazi liberation movements have adopted that stratedy as we collectively fight for the restoration of our mother land Mthwakazi.
Being fully cognisant of the fact that our various peoples are faced with problems, mainly denial of our right to self determination in a free and sovereign Mthwakazi state, Mthwakazi National Party(MNP) has been (and shall) be the primary vehicle to the fulfilment of the broad objective of re-establishing the pre-colonial state of Mthwakazi and attainment of the Mthwakazi people's right to self determination.
We assert that the right of self-determination of all peoples, including the peoples of Mthwakazi is an inherent and universal human right in terms of the United Nations General Assembly declaration on the granting of independence to colonial countries and peoples; of December 1960(Resolution 1514(XV)) for the people who have not attained full measure of self-determination.
Mthwakazi National Party(MNP) affirms the principle that Mthwakazians are engaged in a struggle against a system of tribal colonial hegemony that has sort to dilute the ethnic tribes of Mthwakazi. We are not against individuals or tribes as some people may claim. Indeed those who embrace the Mthwakazian ethos are important recruits in the struggle to liberate Mthwakazi from Zimbabwe colonial rule.
Mthwakazi National Party(MNP) believe that Mthwakazians in all pro-Mthwakazi political parties, pressure groups, social and cultural groups should set aside any ideological differences and act in a co-ordinated way in the interests of Mthwakazi. Instead of competing needlessly and destructive with each other, these movements should seek to complement each other.
Mthwakazi National Party (MNP) belongs to the peoples of Mthwakazi in all their ethnic diversity as one nation founded by our great ancestors. As offspring of a gallant people, who never accepted any form of slavery, we pledge ourselves to strive together as Mthwakazi nation, sparing neither strength nor courage, until we reclaim our severeign and democratic space in the land our fathers Mthwakazi.
Vuka Mthwakazi Sizwe!
Sam Velaphi Mabhena
(President MNP)
Source - Sam Velaphi Mabhena