News / Press Release
What it is like to be Hakim Bello, A refugee in the Mediterranean
03 Dec 2017 at 07:33hrs |
Views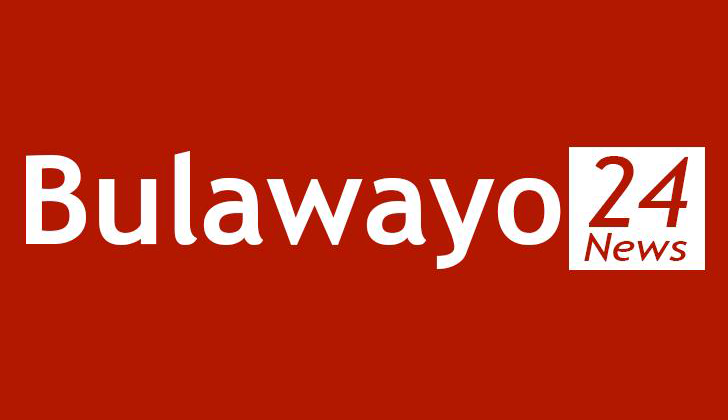 As Hakim Bello left Nigeria, the hope of a first-class life abroad, drowned out the cacophony of doubts piercingly sounding in his head. But the tragedy of hope is, it is not a science.
He left the familiarity and comfort of his family home behind somewhat unaware of the wet and slippery road that lay ahead. He had not planned the trip ahead meticulously.
All he had to do was make it to Tripoli in Libya. Hakim Bello made the arduous journey to the land ruled by Muammar Gaddafi in the hope of finding a better life.
There he found a job as a tailor. For five years, life in Libya was pretty decent. He earned a good wage: money enough to keep his family back home afloat. The Arab Spring in 2011 put paid to that luxury.
Rebel militias from Misrata executed Colonel Gaddafi. War broke out in Libya. Suddenly Tripoli was no longer a safe place for black African migrants like Bello. Thousands of black Africans were repatriated from Libya as regional and ethnic tensions intensified in the oil-rich Arab state.
Wary of his safety, amid an awfully tenuous security situation, Bello chose travel to Italy. He didn't catch a flight out to Rome or travel aboard a luxury cruise liner. He paid £250 (R4,300) to some people smugglers to hitch a perilously rough ride to Italy in a shabby fishing boat.
Young men and women and children from Syria, Algeria and Egypt - as well as hordes of black Africans from East and West Africa, boarded the old fishing boat that set sail to the southern coast of Italy. The journey was dreadful.
The rickety craft wasn't built for long distance travel. It failed to tame the rough waters of the Mediterranean Sea. Pregnant women and children and seemingly frail passengers aboard the ship were absolutely petrified.
Some screamed in fear as thoughts of perishing at sea went racing through their minds. The people smugglers did nothing to pacify their human cargo.
Passengers who screamed or complained about conditions on the boat were violently assaulted. Some of the migrants died painful deaths at sea before they could be saved.
"By the time we saw a rescue helicopter, two days after our boat had left Libya with 250 passengers on board, some people were already dead – flung into the sea by the waves, or suffocated downstairs in the dark," said Bello.
Bello spent time in a refugee camp in Lampedusa in Italy. He left the refugee camp for a small town in Southern Italy. There, he got a job sewing tents, but it didn't pay much. So he left for Berlin; where he met his girlfriend.
Now, they have a little boy, who is 18 months old. The words of Ajad Miccoli, a musician who lives in Lampedusa, sum up the ghastly journey each and every refugee like Hakim Bello must embark on.
After evading death at the hands of militia in Libya and surviving the murderous waters of the Mediterranean Sea – Hakim Bello is finally living the life he envisaged all so long ago when he left his native Nigeria.
Tafi Mhaka is a writer and commentator You can follow him on
Facebook: @tafiranyika
Twitter: @tafimhaka
Source - Moses Chamboko