News / Press Release
Fears for second Gukurahundi grip Mthwakazi - MLF
12 Dec 2017 at 10:26hrs |
Views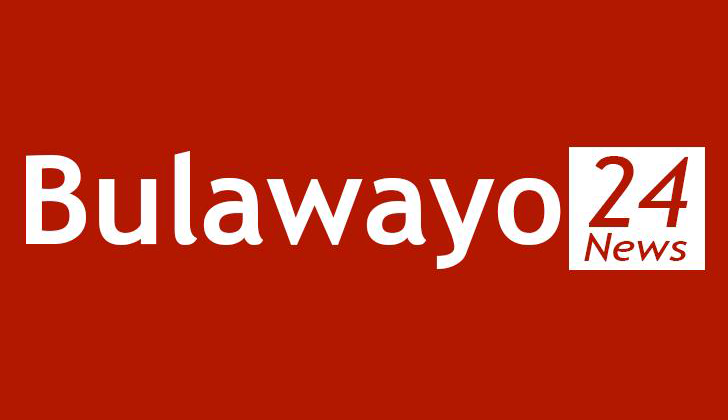 Fears of fresh Gukurahundi killings have started gripping the people of Mthwakazi. This comes after a number of incidents of human rights abuses by uniformed soldiers have witnessed in some parts of Mthwakazi. On the 3rd of December at a roadblock at the Nyamandlovu turnoff along the Vic Falls road, 3 boys were ordered off the bus heading to Nyamandlovu, on suspicion that they were part of the green bombers. They spent 12hrs at the army camp. Witnesses say they were beaten up, forced to sing Shona revolutionary songs and mocked for the demise of Mugabe whom soldiers accused them of serving.
In another incident of human rights abuse our Members, Nkayi Setshanke branch chairperson, Themba Mlotshwa and secretary Happy Dlamini spent hours of the Sunday afternoon in custody of uniformed soldiers. Their cellphones were confiscated for a period of their detention. They were beaten up, severely tortured and later on released without being charged.
More of the similar abuses have been reported at the Beitbridge border post and along Bietbridge Bulawayo road where scores are reported to have been beaten up for illegal border crossing and loitering.
As Mthwakazi people's defenders, eyes, and mouthpiece, we would like to warm the Mnangagwa administration that we cannot let their bloodthirsty behaviour haunt us this time around. The Gukurahundi history has no place again in Mthwakazi. If Mnangagwa succeeded in the 80s, killing over 80 000 of our people, forcing ZAPU leader to exile, detaining and poisoning to death some of ZAPU commanders, not this time around. We will take him to the wire.
We, therefore, would like to alert the SADC bloc, the AU and the UN of the round of abuse that Mthwakazi people already are exposed to by the administration of the Gukurahundist Emmerson Mnangagwa that they failed to condemn for the 1980 butcher of Mthwakazi people.
As MLF, we would further like to express our disgust over the South African government for their hiding of Emmerson Mnangagwa when his fellow Gukurahundist wanted to finish him off. Their action was the greatest betrayal of their uMkhonto we Sizwe comrades who were killed and still lie in mass graves, through the order of the very same Mnangagwa they hid. It is unbelievable that the Zuma administration led by Zuma himself who commanded the very same people who were butchered by Mnangagwa for simply being MK, would embrace, work with ZANU and its killer leaders even though justice for the MK cadres who were killed by them has not been attained. His action of giving Mnangagwa refugee leaves so many question marks on his comradeship. Although there is no permanent friend or enemy in politics, Zuma as the former MK commander could be the person to hide either of Mugabe's administrative leaders of the early 80. That is simply a shame and great betrayal even to Mthwakazi people who paid dearly for arms cache belonging to the ANC and the MK, that Mugabe's regime discovered in the outskirts of Bulawayo.
Source - MLF