News / Press Release
Land a metaphor for freedom
13 Dec 2017 at 11:12hrs |
Views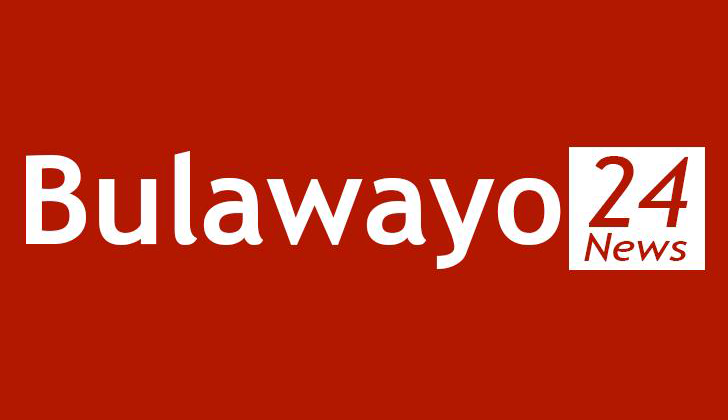 Revolutionary greetings comrades. Land is the most vital resource of socio-economic development. It was the main grievance of Black Africans that led to the struggle for independence. Therefore, attainment of independence without land led to the creation of what Franz Fanon labelled as pseudo or flag independence. Professor Nomboniso Gasa in one of her articles on land asserted that land is a metaphor for freedom, belonging and security. Proper and sound land reform policies must guide the redistribution project and ensure transparency. Professor Gasa concluded that populist fantasia will not provide panacea to the land question, but sound land reform policies might.
The Zimbabwean land reform project was poorly executed. It only favoured the political elite, especially Zanu Pf ultra-loyalists, friends and relatives. Furthermore, it was littered with violence and bloodshed hence it lost its credibility before the humane citizens and the international community.
In his inauguration speech, Mnangagwa pronounced that the land reform will not be reversed. What is disturbing in his move to give back land to a few white farmers. What will happen to the other farmers who lost their farms in the same fashion? Are these white farmers who are getting their land back his handlers? Why cant the process be transparent?
If land is to be given back to a few white farmers, then the whole programme must be reversed. Preferential treatment of the white farmers must be condemned. The white farmers must therefore, be treated the same because they are all equal before the law and the throne of grace.
The case in point is the Manhanga issue. Trevor Manhanga, a Zimbabwean cleric who has close ties with the Mugabes was given a directive by President Mnangagwa's government to vacate the farm he grabbed from Robert Smart in Rusape, in June 2017.
Smart was evicted from his farm in June after a heavily armed Zimbabwean riot police besieged his property and forcefully pushed him out to pave way for Manhanga. The act was uncostitutional and therefore, a violation of Smart's property rights.
Zanu Pf committed the worst land fraud. Land was violently grabbed from white farmers and given to Zanu Pf heavy weights, suporters and friends. It was not fairly distributed to the landless citizens. That is not land reform at all but land theft by Zanu Pf.
Zimbabwe still has today, poor landless citizens. Such citizens are not free indeed because they resort to squatting and renting. A proper land redistribution programme must bail the poor from socio-economic misery and eventually economically empower them. It must ensure fair land distribution to all the citizens regardless of their political affiliation and ethnic extraction.
All we need is a fair land audit which will strip those politicians with multiple farms of some of their farms. Mugabe, Mnangagwa, Chiwenga et al have multiple farms hence the need for land auditing, and a transparent land redistribution process.
The 'one man one farm' concept must be constitutionalised. The farms seized from the Zanu Pf multiple farm holders must be leased out to white farmers for a prescribed period of time. The black farmers must be given financial support by the government to increase their agricultural productivity. Leasing out farms to white farmers and giving out financial support to black farmers can possibly revive the Zimbabwean agrarian economy.
Zimbabwe does not belong to Zanu Pf and its supporters, but to all who live in it. Land does not belong only to those with fat liberation credentials, but to all the citizens of Zimbabwe. There is no citizen who is more equal than the other or a breed apart.
Victory is certain, allutta continua.
NPP National youth spokesperson Khulani David Ndhlovu
Source - Khulani David Ndhlovu