News / Press Release
Pasi naningi is an outdated political rhetoric
15 Dec 2017 at 22:16hrs |
Views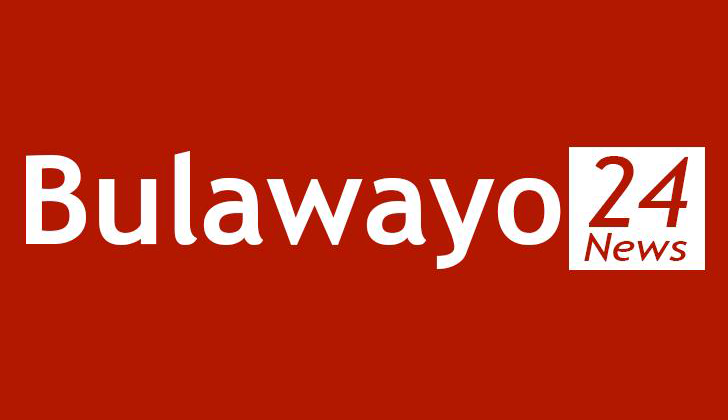 Revolutionary greetings dear comrades. In revolution there is pasi(down) with so and so. The enemies of the revolution are those in power who abuse power. They use the workers and peasants as their door mates if not stepping stones. Those are the enemies of the revolution who deserve the to be brought down.
The case in point is the unhonourable Oppah Muchinguri's hate speeach on Dr Joice Mujuru. Joice Mujuru has nothing to do with the rote in Zanu Pf coupled with the liquidation of the economy and the constitution. To talk bad about a comrade instead of addressing the issues facing the economy is ideological aberation. Only destitutes of common sense whose heads are sparsely furnished with intelectual goods find pleasure in that. They are ideologically bankrupt.
Zimbabwe is facing economic decline and liquidation of the constitution. I would have expected to hear how these issues would be addressed than pasi naMujuru childish rhetoric. Political toddlers find pleasure in such rhetoric.
What is wrong with Oppah Muchinguri? I thought since she has been a very active politician for the past 3 decades, she has mastered the simple ABCs of the modern political economy. I thought she was a seasoned politician.
Her uncircumcised pronouncements prove beyond doubt that she is an old fashioned political climber. She is an erratic in the modern political terrain. A big embarrasment who has a lot to learn and unlearn. True indeed, old wine will always be appealing to those with old and tired taste buds.
What is fashionable about a woman attacking another woman? Is Grace Mugabe back in politics in the person of Oppah Muchinguri? Or she inherited the demons from Grace Mugabe? Its time for Zimbabwean political terrain to be gamatoxed of these old weeds who cant think beyond pasi naningi.
What happenned to gender sensitivity? It is very disturbing for a woman of Oppah's calibre to degenerate into diminishing a fellow female comrade. Feminism knows no political affiliation and ethnic extruction, it cuts across these divides.
The more enemies of change like Oppah continue demonising Cde Joice Mujuru, the more they are making her popular. That is free marketing of the Mujuru brand. NPP is wholly behind Mujuru in good and bad times. We dont need validation of her leadership from political climbers. We therefore say pamberi na Cde Joice Mujuru, pasi ne liquidation of the constitution and the economy.
Vistory is certain, allutta continua.
NPP National youth spokesperson Khulani David Ndhlovu
Source - Khulani David Ndhlovu