News / Press Release
Stop ECD statement betrays Mrs Mnangagwa - MLF
24 Dec 2017 at 11:55hrs |
Views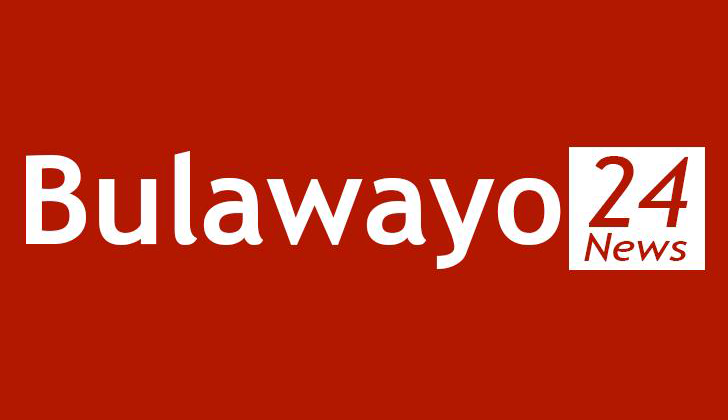 What sounded as a genuine and motherly call to remove teachers foreign to communities they serve by Mrs Mnangagwa is proven otherwise by her call to stop ECD learning.
Her ' Stop ECD' call is a standing proof that she did not call for the removal of teachers foreign to their communities of service because she had the love for children but only to silence Mthwakazi people who have over the years been fighting to remove Shona teachers from their schools. We are waiting to see if her husband's administration will surely remove them and we hope that is not the only Mthwakazi problem that she is determined to take to Parliament.
In as much as we concur with her call that teachers foreign to communities they serve should be removed, we challenge her thinking over the halting of the ECD learning program. Her call in that regard is nothing but a demonstration of how much careless and irresponsible she is. It is being irresponsible of her to say the program should be halted, terming it a program that suppresses girl children. The world over is calling for equal representation of women in all aspects of life but she is calling for the deprivation of girl child of some developmental education. What future is she wishing the girl child if she calls for children to be out of ECD learning rooms?
Her call portrays that she is a Mugabe kind of a leader who sees it meaningless to recruit someone so that her term in office can never lapse. It is true girl children grown big a little to early too see them being tempted not to complete their education but ECD learning has no negative effect contributing to that.
As a parent, mother and a leader Mrs Mnangagwa should know that it is part of her duty to teach girl children proper ways of living and surviving than call for them to be out of learning classes. That is simply being irresponsible of one seen as the 'first mother'.
If surely Mrs Mnangagwa has children in her heart, she should have called for the lowering of the number of years that permit a child to go to primary school than fight to stop this essential phase for the development of a child.
Source - MLF