News / Press Release
Mnangagwa bring back our youths: 1893 MHRRM
01 Jan 2018 at 13:11hrs |
Views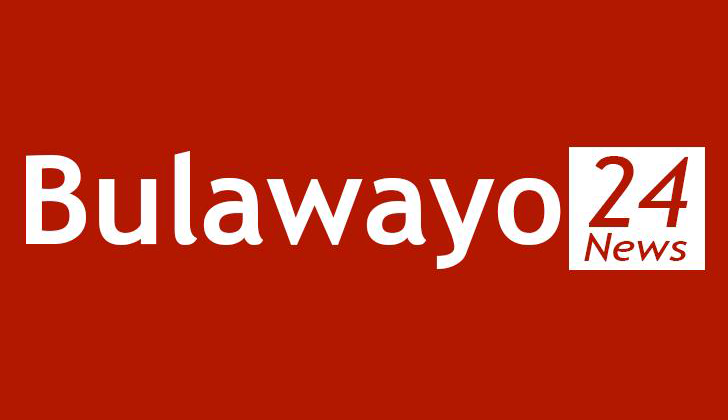 The 1893 Mthwakazi Human Rights Restoration Movement condemns in the strongest terms, the Gukurahundist government of Mnangangwa, for its beating and abduction, in broad daylight, of 10 Mthwakazi Republic Party Youths who exercised their Right to demonstrate against the President of Zimbabwe in Bulawayo, Mnangagwa yesterday for his involvement in the Matebele Genocide in 1983 to 1987 as the state security minister at the time. 50 000 to 100 000 Matebeles died at the time.
The 1893 MHRRM calls on this blood-letting and blood-dripping regime to abandon its ongoing genocidal forays in Matebeleland.
Enough blood of the Matebele has been shed. Since 1983, the rivers and rivulets of Zimbabwe have become the rivers and rivulets of Matebele blood.
It is also important and crucial that the regional and continental bodies, SADC and AU take a stand and reign in Mnangangwa and his regime instead of showering this regime with blessings while it continues violating human rights with impunity. The United Nations must also step in and condemn and demand the safe return of these youths to the people of Matebeleland.
Therefore Mnangagwa, bring back our youths safe and sound. This continued genocide on our people must stop.
Released by the 1893 Mthwakazi Human Rights Restoration Movement's Information and Publicity Department

Source - MHRRM