News / Press Release
MLF stands with the MRP youths
02 Jan 2018 at 16:07hrs |
Views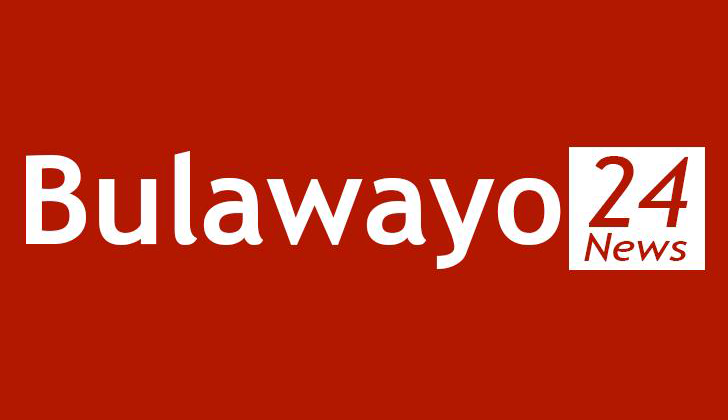 The arrest of the concerned MRP youths affirms that the government of Emmerson Mnangagwa is no different from that of his predecessor Robert Mugabe and both administrations have no respect of the constitution they claim to be practicing, let alone the rights and freedoms of the people.
The arrest does not only challenge directly what Mnangagwa said on his State of the Nation Address that his administration is set to restore democracy in Zimbabwe but it further shows how much guilty is this administration over the Gukurahundi killings.
Why arrest people for raising their concerns in a constitutionally acceptable manner?
It is advisable for this panicking killer administration to refrain from its cowardice approach to Mthwakazi people's concerns as that cannot bring about the lasting solution. Mnangagwa has to be man enough set Mthwakazi free and survive more of the humiliation to come. It is a truth that the whole world knows that his hands are red with the blood of more than 80 000 Mthwakazi people and we as the surviving victims, we will not rest until his administration accounts for those killings.
No amount of incarceration and torture will back us off from our demand.
Vuka Mthwakazi Vuka
Source - MLF