News / Press Release
Gukurahundi protesters are not tribalists - MLF
05 Jan 2018 at 10:03hrs |
Views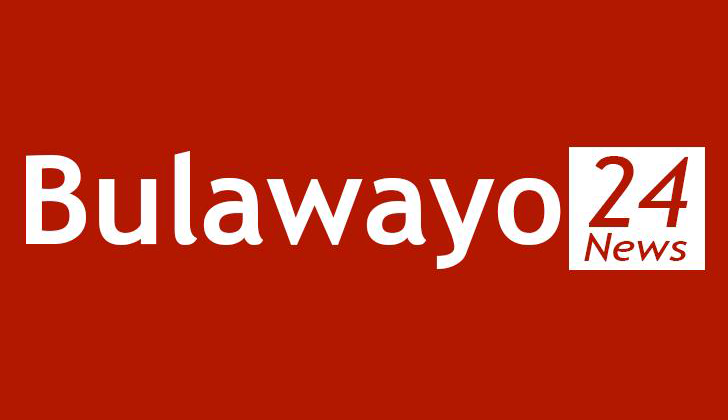 The commentary of Fabian Chekwa on Gukurahundi leaves a lot to be desired about his knowledge on the issue, he is giving a commentary on. One will not be wrong that his views on the issues surrounding Gukurahundi are influenced by his ethnicity.
I wonder if Fabian does realise how the tribe and being victim relate in this Gukurahundi issue because if he really does, he would have realised that the very same peopIe he is calling tribalists are the surviving victims of Gukurahundi. The questions that stand are that, does Fabian see Gukurahundi as a national or regional problem? I think the answer to this question can help enlighten his boxed mind as to whether or not he is correct to call the Gukurahundi protesters a tribal people.
If he sees it as a national problem, I have never heard of any Shona person except for Priscilla Mushonga (maybe because of her birth background), calling for the Gukurahundi redress. I have never heard of the Gukurahundi commemoration by Shona people, in Mashonaland except for Shonas like him attempting to shoot down attempts by victims to get justice for the killings. Why?
If he sees it as regional problem, why then would he try to disassociate the call for the Gukurahundi redress from the people of the region by calling them tribalists? Who does he expect to call for justice for the killings on their behalf?
Yes Enos Nkala, a Ndebele was in ZANU and his being in ZANU does not disqualify Gukurahundi from being an action of ethnic cleansing. Nkala joined Zanu as a traitor seeking to settle his personal scores against Joshua Nkomo with whom he had had personal difference and his being a Ndebele does not make him innocent of Gukurahundi. Maybe thanks that he is no more but his name will forever be mentioned alongside Robert Mugabe, Emmerson Mnangagwa, Sydney Sekeremayi and many more Shonas for the killings.
What Fabian needs to understand is that as long as Zanu whom he points as the accused for the Gukurahundi killings failed to differentiate between Joshua Nkomo and a poor civillian in Binga, Nkayi, Lupane, Tsholotsho, Khezi, Gwanda or Plumtree, his fight to try and disassociate the rest of the Shonas from Gukurahundi will remain a joke. Fabian needs to understand that when one had his parents were shot and killed in Lupane by uniformed soldiers, there were no faces of Mugabe and Mnangagwa among them. It was a group of Shona speaking men. So how do victims know if it is not him (Fabian) who robbed them of the parental love, exposing them to all sorts of problems that go with being orphan. Fabian, as Ndebele people, we cannot forgive and or disassociate any Shona person from Gukurahundi until you Shona people bring forth ALL those who had an active hand in the killing of our loved ones.
Source - MLF