News / Press Release
Gukurahundi perpetrators are remorseless killers - MLF
25 Jan 2018 at 17:36hrs |
Views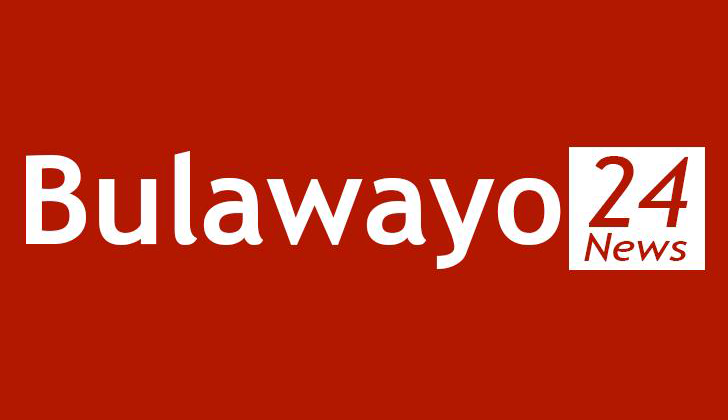 As MLF we would like to take this chance and thank the presenter who interviewed Emmerson Mnangagwa in Davos for taking Gukurahundi to the world stage, something that many of our African media groups have seen worth not talking about.
We are glad that the man (Emmerson Mnangagwa) showed the world at large how much arrogant and remorseless they (perpetrators) are on the Gukurahundi issue.
As a one of the suspected engineers of the massacre, the man currently in charge of Zimbabwe and the man seeking to be endorsed by Matabeleland/ Mthwakazi people as their leader, he could not admit in public and say SORRY. Instead he had the guts to question the presenter what her problem was. That was arrogance at its worst and it showed that he is hiding a lot on that issue. If he was as innocent as one could think, why would he sound offended by such simple questions?
Mnangagwa was even short of shame to tell the world that he is addressing the issue of Gukurahundi with the community chiefs, yet in fact he is bribing chiefs, buying them cars so they can shield him from facing justice. It is even an untrue statement that the Unity Accord signed by Joshua Nkomo intended to dig down justice course for the atrocities. The Unity Accord was signed on the side of ZAPU, to bring to an end the killings that had lasted for 5years, killing over 80 000, displacing, starving, maiming hundreds of thousands others, with hundreds and thousand more of women and children beaten up and gang raped.
On the side of ZANU it was signed only to cement their (Shona) intentions to force Zimbabwe into a one party state. That had nothing to do with the justice course of the killings.
It was interesting listening to Mnangagwa trying to duck and dive, questioning the figure that the CCJPZ came out with in their investigation of the massacres. One wonders where he has been to query that number today, in 2018. When was that report first published or he knew nothing about it until he got to Davos?
Yes, we as the people who were on the receiving side of that era, we have always queried that number too and we are glad he is of the same view as us. The number is far too little from what we know. We therefore recommend that using the influence of his position in the politics of Zimbabwe, he should release the Chihambakwe and the Dumbutshena reports. That is where we feel all the truth about those massacres is concealed.
Source - MLF