News / Press Release
Illegitimacy breeds fear and suspecion
08 Feb 2018 at 11:36hrs |
Views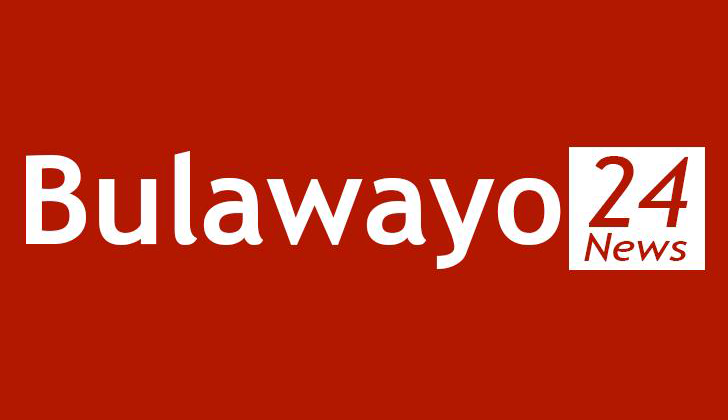 Illegitimacy breeds fear and suspicion.
Revolutionary greetings comrades. In one of my articles i remember warning my fellow country men of Zanu Pf stinking politics of lies. Zanu Pf is a factory of lies, it manufactures lies about the opposition 24/7. It is still stuck in the medieval era where misinformation was used as a weapon of discrediting the opponents. Too much lies are sometimes dangerous because you end up yourself believing them as a pure body of the truth. Zanu Pf talks and walks lies. It is itself a lie. The junta is a concealed lie that will soon be exposed before the electorate.
It is public knowledge that Mnangagwa is illegitimate and nothing will sanitise the coup nor legitimise the junta. He himself knows that very well, hence the use of lies to misdirect the attention of the electorate from his illegitimacy. Illegitimacy breeds fear and suspicion. Lies are in the Zanu Pf DNA. Zanu Pf is therefore nothing less than the breeding farm of lies. The electorate is however slowly becoming aware of this fact and one day it will harshly punish the god of lies.
Instead of focusing on resuscitating the unconscious economy, Zanu Pf is over occupied with opposition politics. It has ceased being a political player to become an opposition politics spectator and commentator. This is embarrassingly akin to a man becoming more concerned about the affairs of his neighbour than those of his family. Zanu Pf, poking your stinking-sticky nose in opposition politics will not buy you votes nor give the dying economy the much needed breath of life. The people of Zimbabwe want you to revive the economy and reform the electoral system. You can lie about the opposition but never about the economy.
Dear comrades, the case in point is Zanu Pf lies that PRC leadership is holding a meeting with G40 in Cape Town. These are sickening Zanu Pf allegations that must be dismissed with the contempt they deserve. I therefore dismiss these allegations as high sounding nonsense and ludicrous-poisonous news. It is not surprising therefore that Zanu Pf thrives on lies, they are experienced entrepreneurs of lies.
PRC is not attempting to bring back into office the former head of state, Cde Robert Gabriel Mugabe. We have our own competent president, Cde Joice Mujuru in whom we trust. Such lies are a sign of continued moral degeneration within Zanu Pf. They are a sign of ideological bankruptcy if not ideological aberration within the ranks of Zanu.
Dr Joice Mujuru is indeed in Capetown for a strategic policy retreat with other progressive opposition political parties of Zimbabwe. It is nakedly clear that the regime is consistently trying to soil the name of Dr Joice Mujuru's 2018 presidential bid. It has even made an attempt on her life in Glenview Area 8. This confirms that amai Mujuru is tormenting the junta day and night, they are restless because of her unmatched political support from Zimbabweans, which cuts across the ethnic and socio-economic divides. PRC has thus become a reliable vehicle for those who seek a return to constitutionalism and the rule of law.
PRC therefore, undertakes to keep Zimbabweans informed on the policy undertakings, deliberations and adoptions. As NPP we are wholly behind PRC and its leadership. We support the policy meeting in Capetown and whatever will come out of it. Let us focus on the ball n let rowdey spectators continue shouting and lying in a desperate attempt to conceal the junta.
Victory is certain, alluta continua.
NPP National Youth spokesperson
Khulani David Ndhlovu
Source - Khulani David Ndhlovu