News / Press Release
MDC UK & Ireland Youth Statement on the death of Morgan Tsvangirai
16 Feb 2018 at 09:04hrs |
Views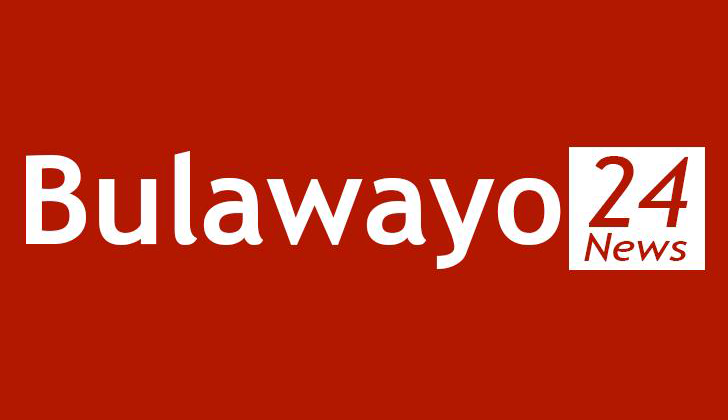 MDC UK & Ireland Youth would like to send its deepest condolences to our late President Dr Morgan Richard Tsvangirai's Family, MDC members and friends at large. This tragic loss has surely caught us unprepared.
Zimbabwe will forever mark Valentine's Day as the day when we lost a selfless soldier of the struggle towards a free and democratic country. It is a day when the whole country has inherited a legacy of distinction in character and resilience towards a virtue greater than self.
The personal transition from being a Trade Unionist to leading a national agenda of freedom in 1999 marked President Tsvangirai's blossom as an international icon of democracy. He did not only articulate the post-colonial repression of the Zanu Pf Government, but he risked his life on the front line of the struggle against the regime's iron fist
Even in the Government of National Unity (GNU), President Tsvangirai maintained his simplicity. Until the time of his passing on, he has always been a humble man, spoke like we do, and walked among us but had a unique distinction in giving voice to our bleeding wounds. He touched souls in that way; he connected with the people's hearts.
As youths we are proud to be heirs to embrace the spirit of forgiveness and unity that Morgan Tsvangirai taught us. We call upon the party to set aside our differences and finish the good fight for a free and democratic Zimbabwe that he started over 18 years ago.
No words can adequately express our sadness, we shall forever remember him, and we will honour his memory. Our prayers are especially with the Tsvangirai family through this difficult time of their lives.
Long Live, the resilient spirit of a gallant son of Zimbabwe.
Go well Save, Till we meet again.
Vusumuzi B Ncube
MDC UK & Ireland Youth Chairperson
Source - Vusumuzi B Ncube