News / Press Release
ZCLDN's statement on drug and alcohol abuse in schools
19 Feb 2018 at 12:24hrs |
Views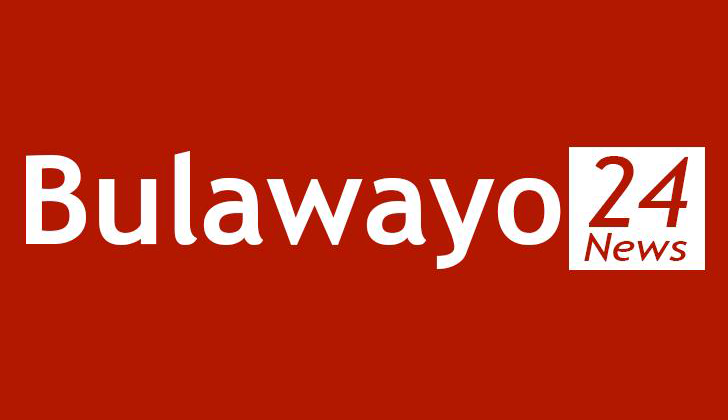 THE Zimbabwe Civil Liberties and Drug Network (ZCLDN) calls upon the Ministry of Primary and Secondary Education to ensure that all schools in the country have adequate facilities to monitor drug abuse at their learning institutions.

Our call comes amid disturbing reports emanating from Marist Brothers' High in Dete, Matabeleland North where more than 30 boys in Form Two were heavily assaulted by 16 highly intoxicated boys in Form Four at the same school.

The alleged torture at the school's Form Four hostels, lasted for about five hours between 10PM and 2AM resulting in 23 of the victims sustaining varying degrees of injuries.

The Form Two boys were also forced to eat bath soap, drink water mixed with urine and bark like dogs as well as pull trunks. Some of the victimized boys have been left traumatized seriously affecting their studies.

What is, however, shocking is that the rowdy Form Four students managed to brew a highly intoxicating concoction mixed with cereals with brown sugar and yeast right under the noses of the school authorities. They also drank the brew in front of their teachers with no one raising alarm.

This behaviour is totally unacceptable in our schools and we call upon the government to urgently ensure that students in primary, high and tertiary institutions are protected.

There is need for the government to put in place guarantees that the regulations at every learning institution are strictly adhered to so that students are not tempted to indulge in drugs or alcohol while at school.

As parents, we trust that the safety and future of our children is in the safe hands of school authorities and therefore, the government should make certain that teachers, lecturers and supporting staff at every learning institution are people of integrity who uphold their work with passion at all times.


The severity of alcohol and drug problem and its effects on young people, is not questionable. Academic results suffer and the promising future of the youths will be destroyed.

While we commend the Ministry of Primary and Secondary Education for making investigations at Marist Brothers' High, we urge the ministry to put in place secure measures that similar incidences will not occur at any other learning institution.

As an organisation, we also call upon the Ministry of Health, Home Affairs and other interested stakeholders to put in place a drug master plan for Zimbabwe to deal with this silent killer which is encroaching our society at an unprecedented speed.



Source - ZCLDN Communications