News / Press Release
What peace and reconciliation without truth
21 Feb 2018 at 12:42hrs |
Views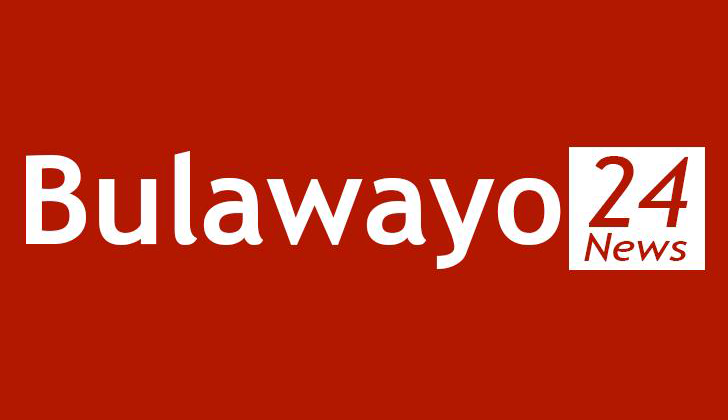 Mthwakazi National Party (MNP) note with concern in reference to the so called National Peace and Reconciliation Commission(NPRC) which it has started with its illegal duties in our land Mthwakazi.
Let me point it out unequivocal that we as Mthwakazi National Party(MNP) are not and we don't intend to politicise the gukurahundi issue for personal agendas nor political mileage. The reality of the matter is that this issue require truth telling. Maybe we would have understood if these gukurahundists had set up a Truth and Reconciliation Commission instead of this insult so called National Peace and Reconciliation Commission. There can and will never be any peace and reconciliation without the truth first. Hence our question, what is this commission all about if truth can't be told first? How do you achieve peace and reconciliation without knowing the truth?
Mthwakazi National Party as part of the victims of the gukurahundi atrocities, we are so angry on the fact that the Zimbabwe regime who are the architects of the massacres has the courage to continue inflicting wounds and traumatising an already traumatised populace by sending their own kinsman to purport as peace mongers.
This nonsensical commission consisting of only Mashonaland people bar one individual from Mthwakazi was set up by the president of Zimbabwe, (which on itself is an imperfect state created through a forced union of Mashonaland and Mthwakazi) without even consulting the our people, who are the victims. Mnangagwa himself, his hands are dripping with the blood of the innocent people of Mthwakazi. We would have expected of him to firstly come out as the head of the state and confess his sin before he send this provocative commission to the very people whom he himself humiliated and mercilessly massacred.
The former (Mugabe) and the current (Mnangagwa) presidents of the imperfect state so called Zimbabwe are the direct architects of the gukurahundi massacres in our land of Mthwakazi, yet till this day they deny their direct involvement. So the question still stand on why will the government of Zimbabwe want peace and reconciliation on a matter that they don't know who are the perpetrators first.
The memories of humiliation doubt and fear have not gone away, nor the anger and the bitterness of those cruel years of Gukurahundi, but we will never be afraid anymore, if ever this regime think they can continue provoke and oppress us. We want to put it clear before our oppressor that people who have lost their fear can never be re-injected with fear and that destiny can be delayed but can never be denied. God willing Mthwakazi will be free!
Vuka Mthwakazi Sizwe!
S.V Mabhena
MNP President
Source - S.V Mabhena