News / Press Release
PRC condemns all forms of violence
21 Feb 2018 at 21:04hrs |
Views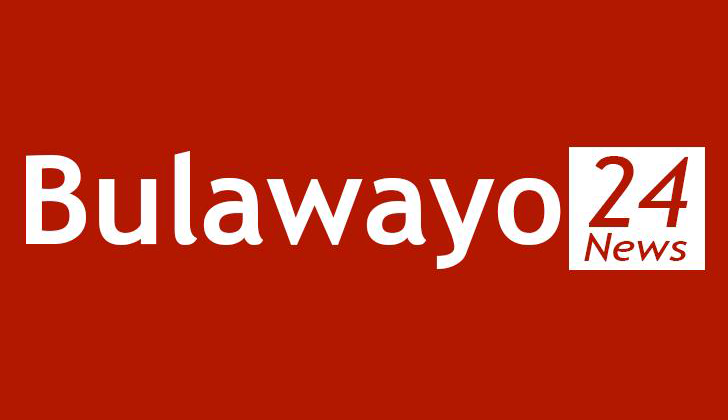 People's Rainbow Coalition ( PRC) wishes to express shock and disgust at the violence perpetrated on the persons of Mdct Vice President Dr Thokozani khupe, Mdct Secretary General Mr Douglas Mwonzora and Mdct National Organising Secretary Mr Abedinico Bhebhe in Buhera during the burial of Zimbabwe's Democratic icon par excellence Dr Morgan Richard Tsvangirai . Its unfortunate that such callous acts of violence occurred at a time when Zimbabweans from all walks of life converged at Humanikwa Village to witness and bid farewell to a Democratic icon who for the entirety of his democratic struggle fought for a free society in which men and women can express themselves without fear and favor. Dr Morgan Richard Tsvangirai demonstrated to the world that humanity can live together in harmony and peace without defaulting to violence, intimidation and hate speech.
PRC condemns all forms of violence. Violence has no place in modern society. Hate speech, tribal hatred and gender based violence are archaic tenets and medieval mentality that negates total emancipation of mankind in the 21st Century. PRC believes and affirms that disputes and misunderstandings amongst mankind can successfully be resolved through constructive dialogue, self restraint and maximum tolerance of one another's diverse views and ways of interrogating issues.
PRC urges Zimbabwean Youths to take their time and reflect that they are the leaders of today and that they should never allow them selves to be used as weaponry of violence by anyone who holds position of authority. To that end, Zimbabwean youths have a duty to contribute positively towards the well being of our nationhood. PRC hopes that all the perpetrators of violence against the Mdct leadership be brought to book for justice delayed is justice denied.
Adv Gift Nyandoro
PRC Spokesperson
Source - Adv Gift Nyandoro