News / Press Release
To hell with Zimbabwe and its village politicians
25 Feb 2018 at 10:30hrs |
Views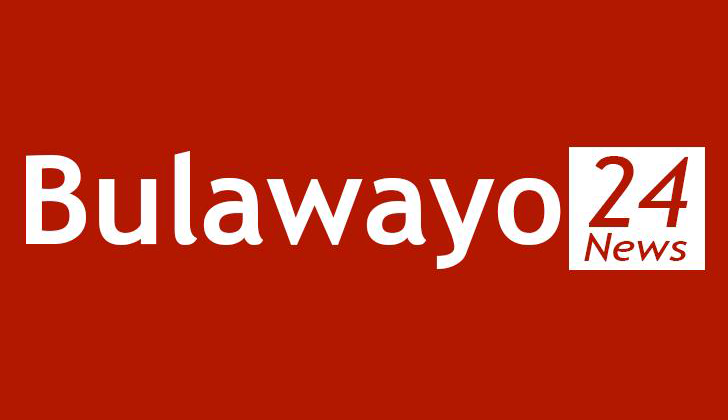 MLO urges all Matabeles to look at themselves as leaders and stop hero worshipping tribal minded Shona supremacist and "village politicians" from Mashonaland who masquerade as national leaders.
Since the so called independence of Zimbabwe, the clansmen from Mashonaland have demonstrated many, many times that they have small capacity enough to run their small potion of Zimbabwe called Mashonaland.
The shona supremacist have attempted to wipe out Matabele Nation through genocide so that they remain with their own small population of Shonas. Hence more innocent Matebeles were killed in the so called independent Zimbabwe than in the war of Rhodesia. More Matebeles are refugees in foreign countries in the era of independent Zimbabwe than in Rhodesia. More Matabeles are abused and discriminated by Shona supremacists than the Smith regime.
In 1983 Joshua Nkomo, who took up arms to fight white minority rule alongside the Shona people survived two assassination attempts not by the white minority government but Mugabe's government. The people he regarded as his comrades. The first one was at his house in Phelandaba, Bulawayo. He receved a tip off and escaped before the shona killers arrived. His aides who were found in the house were brutally killed.
The second one was in Masvingo when his black Mercedez Benz was sprayed with bullets by gunmen from the crowd of Zanupf supporters. He survived this one because his Mercedes Benz was bullet proof.
Lookout Masuku, Sydney Malunga and Mthandazo Ndema Ngwenya were not so lucky to survive. Lookout Masuku died under questionable circumstances in a hospital. Sydney Malunga and Mthandazo Ndema Ngwenya died in controversial road accidents. May their souls rest in peace, we will never forget them.
In 2005 the mighty MDC split along tribal lines because the unwanted Matebeles, Gibson Sibanda then MDC Vice President, Secretary General, Welshman Ncube, Treasurer, Dulini Ncube and Information and Publicity, Paul Themba Nyathi .
The highest goal should be an independent and sovereign Matabeleland state where democracy and equality will be the order of the day. MLO has proposed the formation of Matabeleland Republic Army, Central Intelligence Bureau, Correctional Service and Police Service for the sole purpose of defending abused Matebeles who live in fear of the third genocide. MLO is not planning to reverse this noble proactive idea, we are not apologetic. We have full rights to life and self determination this is the birthright we are prepared to die for. All able bodied youth of Matabeleland must keep their ears on the ground and respond positively to the call for national duty. We shall not count Matebele casualties of Shona cruelty forever. This must stop as soon as this year.
Once again, we warn the shona people to stop abusing our people for they will regret.
Izenzo Kungemazwi! Sekuyisikhathi!
Israel Dube
MLO Secretary for Information and Public Affairs
Source - Israel Dube