News / Press Release
Time is running out - Zimbabwe Vigil Diary
04 Mar 2018 at 21:40hrs |
Views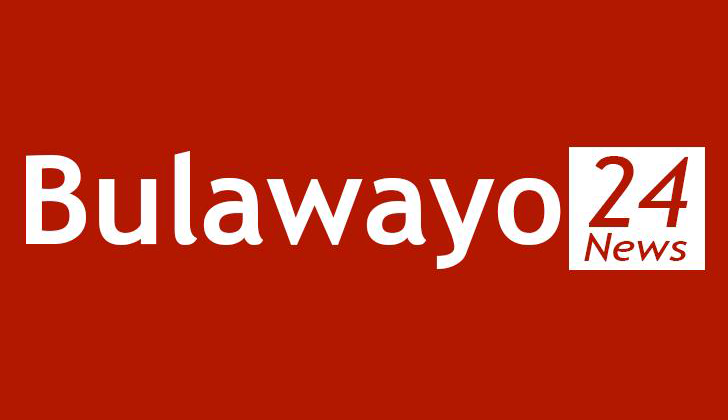 The Mugabes are aggrieved at their treatment by President Mnangagwa. Despite vast government resources devoted to their imperial upkeep, they are angry at being forced to step aside from ruling Zimbabwe. 'It's not fair', Mugabe told the AU. 'It's unconstitutional', calling on the organisation to intervene to reseat him on his presidential potty.
These are strange times in Zimbabwe. Apart from the Mugabes now completely detached from reality, this week a 'prophet' produced a 'goblin' in a Harare court. The 'prophet' was accused of demanding money from passengers on a bus from Binga to prevent a potentially fatal accident. He apparently scared off everyone but was arrested walking to the city centre with the 'goblin'. The 'prophet' unveiled the 'goblin' in court - a live tortoise draped in a hyena skin and beads, looking rather like Mr Mugabe, who has long had an interest in goblins and calabashes and such like. Perhaps the tortoise was on his way to see President Mnangagwa.
The Vigil hopes that Mnangagwa will stop moving like a tortoise. Four months ago he insisted that the upcoming elections would be free, fair and credible. He has since repeated this mantra at every stop as he continues Mugabe's circus of never-ending travel. Now there are only 5 months left before the constitutional deadline to hold the elections.
President Mnangagwa has made a big thing of his willingness to allow EU observers into the country. This is seen as a major step forward because 'tame' observers from AU countries and 'friends' have shamelessly endorsed repeated election fraud in Zimbabwe. Court-ordered revelations in South Africa, for instance, have shown how damning criticism of election rigging in Zimbabwe was repressed by the Pretoria government.
But the EU takes things more seriously. It's already late to begin the lengthy process of getting observers from them. As the EU ambassador in Zimbabwe, Philippe Van Damme, explained: 'The first thing we need is a formal request by the government to invite what we call an exploratory mission which is a mission of experts who will speak to the different stakeholders of the electoral process and assess whether indeed these stakeholders consider these observation missions as useful. They will also assess the feasibility of electoral observation from a security and logistical point of view. And then they will advise us on whether or not an EU electoral observation should be deployed. And then, of course, the final decision will be taken once, based on that mission, the government confirms its willingness to deploy that mission or not.'
Apart from inviting the observation missions, there is clearly a lot of work still to be done. We have heard nothing, for instance, about the need to open state-controlled media to the opposition during the election campaign. Time is running out.
Source - Zimbabwe Vigil Diary