News / Press Release
BBC presidential hopefulls debate must include all presidential candidates - NPP
12 Mar 2018 at 06:42hrs |
Views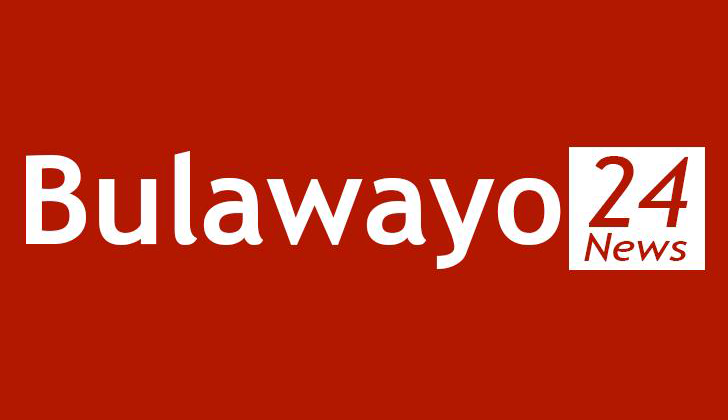 Revolutionary greetings comrades. Zimbabwe has a big choice of political parties for the electorate to choose from. In a democratic country, the voters must be afforded the freedom of choice. ZBC must be non-patisan. It must give all the parties, big and small a fair share of campaign aitime. The same applies to foreign media.
I recently saw a BBC poster advocating for a live debated between Chamisa and Mnangagwa. The poster reads: "The BBC on behalf of the citizens of Zimbabwe is requesting a National Debate between between the two main candidates of 2018 elections so that the people can have all the facts. They have requested this under the new dispensation spirit." If the poster was real one wonders on behalf of which citizens is BBC requeating this debate? Is BBC supposed to tell us which are the main candidates for 2018?Does this mean that MDC-T and Zanu PF are the only political parties for 2018 elections? BBC must stop this colonial King maker mentality. We will never be told by BBC which are our main candidates for 2018. If BBC wants Zimbabweans to decide who their preferred main candidates are, it must afford most presidential hopefulls the opportunity to partake in this debate. It is an open debate that will give the Zimbabwean citizens the oportunity to choose their preferred presidental candidate.
The media must not choose for Zimbabwean citizens who the main presidential candidates for the upcoming elections are. I reiterate that they must give fair airtime to all the presidential hopefulls.
What is even more troubling is the reality that Mnangagwa and Chamisa are illegitimate presidential hopefulls who molested the constitution to ascend to the helm of their parties. It is public knowledge that Mnangagwa was catapulted by the coup to the highest political position in the country. He used the masses to sanitise his diabolic rise to power. Constitutionally, the president of MDC-T is Dr Thokozani Khuphe. Chamisa was not voted by the masses but appointed by Tsvangirai. According to MDC-T conatitution, the elected vice-president becomes the acting president of the party in the case of the death of the president. Chamisa, however chose to wrestle power from Dr Thokozani Khuphe and that makes him an illegitimate president. It is in this sense that i argue that BBC by advocating for a debate between Mnangagwa and Chamisa, is liquidating the conatitution and democracy in Zimbabwe.
There are better placed constitutionally elected presidential hopefulls like Mujuru, Nkosana Moyo et al. Why are they excluded from thay debate? BBC and its handlers must be made aware that 2018 elections are not a two men show. As NPP and PRC we would like to see our constitutionally elected president, Dr Joice Mujuru partaking in this debate. Besides politics is no longer a gendered space, but an inclusive domain for both sexes. I emphasise that Zimbabwe is ripe and ready for a female president. The debate must therefore be representative of all sexes and further confirm that Zimbabwean politics is no longer an exlusive domain for men, but inclusive. Zimbabwe is ready for DR JTR Mujuru hence we want her to participate in the BBC Zimbabwean presidential hopefull debates.
Victory is certain, alluta continua.
NPP National youth spokesperson
Khulani David Ndhlovu.
Source - Khulani David Ndhlovu