News / Press Release
MDC T students' council statement on independence day
18 Apr 2018 at 08:21hrs |
Views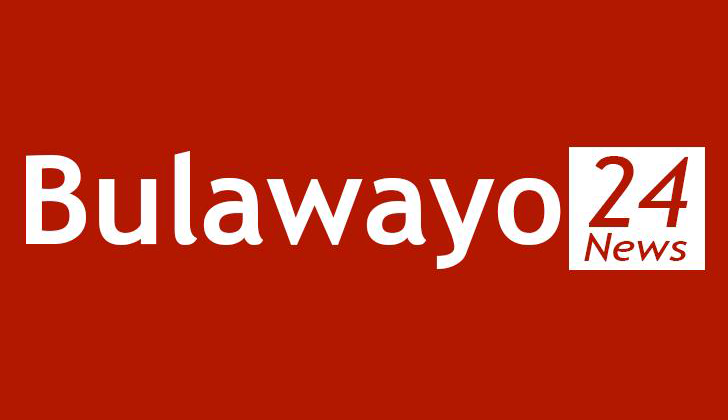 Today marks exactly 38 years after Zimbabwe attained its independence from Ian Smith's regime.
The people of Zimbabwe were held with an iron fist in their land. They were not allowed to vote, working under very poor conditions and given nuts, their land was grabbed, there was no rule of law, there was inequality between the blacks and the whites, there was no good and affordable education for the blacks and many more abuses.
Due to the above the brave sons and daughters of young ages from 13 years took up arms and fought for their freedom.
What happened during the struggle is something that pains even to explain. These young freedom fighters were raped, jailed and killed.
Along the way we lost Hebert Chitepo, Nikita Mangena, Leopold Takawira, Josiah Magama Tongogara and thousands who were massacred in Chimoyo.
It was a very terrible and an uneasy journey until we reach the 18th of April 1980.
We salute you comrades!!! You fought a good fight.
As Students we are however more pained to note that all what the gallants sons and daughters have fought for was not achieved.
We only saw the black President or Presidents who have adopted the system of the white President- black skin white masks!
The land is given to the minority on partisan manner, we have no jobs, there is no rule of law, no better health facilities, we are getting very low salaries and we have no better education which is affordable.
As we all witnessed yesterday, labour rights are being disregarded.
The decision by Idi Amin reincarnate, VP Chiwenga to inhumanely dismiss nurses yearning for better working conditions is a clear testimony that the colonial system is still intact albeit being driven my by fellow black people this time around.
To tell the truth we are not independent.
As Students we join others in the struggle to finish what the war veterans of the liberation struggle started as we fight for our democratic freedoms.
#Generational
Consensus
#GodIsInIt
Fanuel Chinowaita
National Spokesperson of MDC T Students' Council.
fanuelmuparo@gmail.com
Source - Fanuel Chinowaita