News / Press Release
'I was taught by Joshua Nkomo to be humble'
04 May 2018 at 08:18hrs |
Views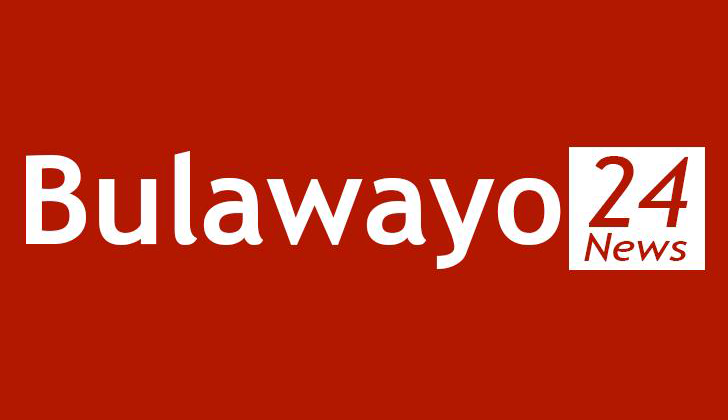 PRESS STATEMENT BY FELIX MAGAGELA MAFA SIBANDA ON THE RECENT POSTS ON MEDIA, SOCIAL MEDIA, PETITIONS AND POSTERS ADVOCATING THAT HE BE MADE VICE PRESIDENT OF THE MDC-T
Individual Zimbabweans are campaigning for me believing that its time for congress: No its not! -
I Felix Magagela Mafa Sibanda has been a son of the struggle for a long time. I'm a well known loyalist to the party principles and statutes. I have never in any way asked anyone including my family and friends to lobby on my behalf for the vice presidency.
When I made the now over popularized statement that Bulawayo is for Chamisa I did it out of principle and the need to perpetuate the struggle after realizing that others in the form of Khupe and company wanted to divide the party. I did that so that we remain focused on freeing Zimbabwe from the misrule by Zanu-PF. I might have made myself unpopular because of that, but I do not regret that I made that press statement.
Those that have turned to the social media, rallies and petitions lobbying for me to be appointed vice president are doing that on their own. I do not know even a single one of them. I do not support them but I can't control them. I feel ashamed because it now seems I have a hand in this. I'm clean ladies and gentlemen, comrades and friends.
I was taught by Dr Nkomo to be humble and work for the people's cause. I would serve loyaly in this movement in any position. I enjoy working with the grassroots organizing people in my community.
I would like to reiterate that I am not in any way associated with those calling for my appointment for the vice presidency. Surely I can not silence them because they are not my voice but I promise to be loyal and truthful to the cause. I vow to see the job we started with the likes of president Tsvangirai completed. We are almost there. In unity we will conquer. To my president I remain loyal and committed to your leadership. I have never lobbied for any leadership position throughout my life. I wouldn't do it today.
I'm a little bit puzzled by assertions that these things are from my family which is untrue. I have held positions in the NCA, in ZimRights, in Post Independence Survival Trust and many organizations in Zimbabwe. Politically I have been a treasurer of Zapu Harare province from 1980 - 1983 and I have also been treasurer for midlands north under Zapu 1985-1987 during the Gukurahundi atrocities and I survived. I'm not in anyway power hungry for any position as portrayed by these cowards. I would like to serve MDC-T under the youthful leadership of president Nelson Chamisa.
HURRAH!
SIANQOBA! TINOKUNDA!
TIKABATANA MUZIMBABWE!
FELIX MAGAGELA MAFA SIBANDA
Bulawayo Provincial Spokesperson
I thank you.
Source - Felix Magagela Mafa Sibanda