News / Press Release
'RED FRIDAY OF RAGE' - Teachers' Union
17 May 2018 at 16:00hrs |
Views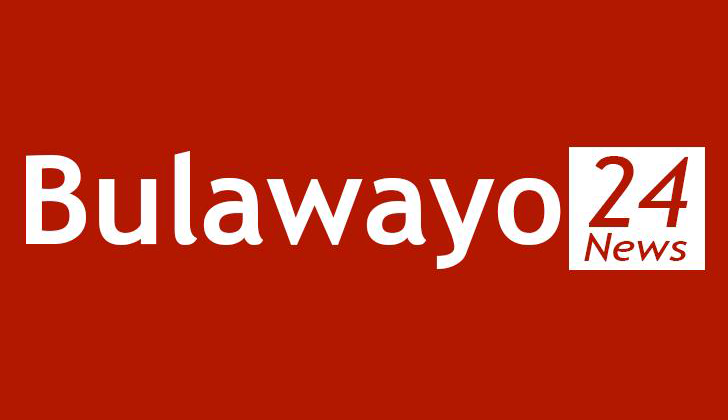 RED FRIDAY OF RAGE !!
We
, the teachers of Zimbabwe organising under the banner of Amalgamated Rural Teachers' Union of Zimbabwe, ARTUZ, working hand in glove with all grieved teachers;
Angered
by the 15% salary increment being offered by employer;
Irked
by the negotiation process in which APEX shamelessly claims to represent us; Saddened by the unwillingness by government to increase our rural allowance; Confident that people's power always triumph over boardroom discussions. Inspired by the unity and revolutionary discipline of doctors and nurses;
Aware
that government has capacity to substantially improve our working conditions;
Realising
that our employer can disregard constitutionalism and fire us if we embark on any unco-ordinated job action;
Determined
to fight for what is justifiably and legitimately ours;
Do hereby declare Friday 18th May 2018 as
RED FRIDAY OF RAGE !!
To show our anger on this day we are going to:
Wear red which is a global colour for trade unionism and working-class struggles. Engage in diverse non-violent actions to send a message to employer.
Encourage each other to come up with own unique protests minimising co-operation with the expectation of the employers.
Invite all teachers to join us as we show our anger to employer.
We will hold Red Discussion Forums in schools and in any available spaces country wide to raise consciousness amongst ourselves.
The workers' movement is owned by us the workers it's now time to lead ourselves !!
VIVA ARTUZ!!!!
Restoring Teacher Legacy
Source - ARTUZ