News / Press Release
It's electoral reforms demo on the 5th of June 2018 in Harare
04 Jun 2018 at 10:54hrs |
Views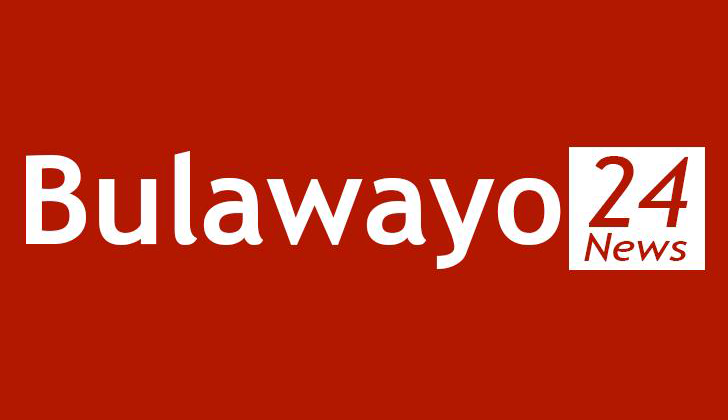 MDC T Students' Council call for all Students to come and join hands with MDC Alliance and other progressive Zimbabweans in a demonstration to demand for Electoral reforms in Harare tomorrow.
Since independence, ZANU PF has been manipulating election processes together with the election body. Hence our call for reforms and transparency in the processes of ZEC.
The time is now which ZEC should be independent and conduct free fair and credible election.
This can be done only if ZEC is demilitarized, All political parties are given voter's role, All political parties know where the ballot papers are printed and kept, All political parties are given free air play on newspapers, radio and television.
It is sad to note that ZEC is taking orders from Zanu pf and with this status, free and fair election can never be conducted.
Tomorrow the 5th of June 2018, let us all be in the streets and demand for electoral reforms.
#LetThePeopleLead
!
Fanuel Chinowaita
MDC T Students' Council National Spokesperson
Source - Fanuel Chinowaita