News / Press Release
Ongoings about 2018 Elections
13 Jul 2018 at 13:35hrs |
Views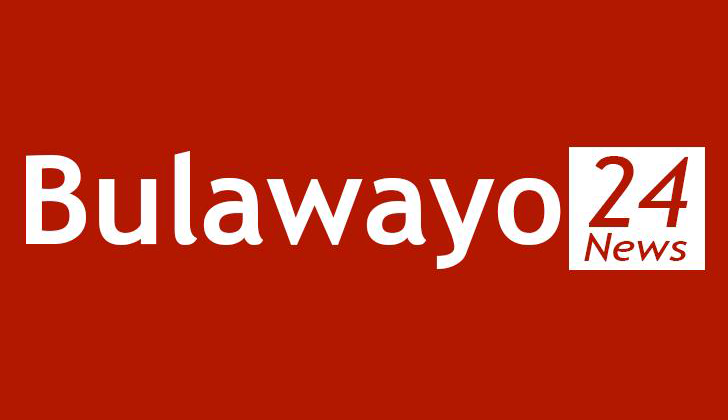 Rigging has started in all police stations and not only in Bulawayo. How can voting of this magnitude be done without the knowledge of ZEC? Who was officiating the voting process? Voting under the eagle's watchful eye of own boss would not reflect the true will of the police officers who have a constitutional right to vote for the party of his or her choice. It's a well known fact that the current government has militarized all government institutions, and most of them are headed by war veterans who are very much willing for ZANU pf to win. ZEC has failed this nation once again and this has proved the reason why the opposition are crying.
They are not crying babes Mr vice president. It's real. ZEC is working for your party and thus why your party is the mouthpiece of ZEC. Shame on you ZEC!!! You are an enemy of progress. If it was not you and your brother Zanu, Zimbabwe would have been somewhere. We are likely to have political crisis caused by ZANU and ZEC. These postal votes are meant to rig elections. You denied Zimbabweans abroad to vote and post their votes, yet you Nicodemusly allow some people who are within to 'postal vote'. Teachers who form the bulk of electoral officers will be posted away from their constituents so as to politely deny them their vote. Due to poverty and economic hardship the teachers accept this smart denial of their right to vote. Come out and comment or give us an answer to what happened yesterday. You were caught red handed with panties down. ZANU pf is likely to come to your rescue. Their cheap political analyst are already in corridors trying to come up with counter statements. Shame on you.
The people of Zimbabwe for a fact know who they want for a democratic government and a government that they know will deliver at the end of the day. Surprise surprise there are rumours that some people want to assist the corrupt ZEC rig the elections. Excuse me. We all know that ZEC is a corrupt zanu pf institution that fulfills Zanu PF mandates. Where do you think they got the results they announced for the 2008 elections? They cooked them and will therefore cook results of any election in fever of Zanu pf because they are Zanu pf. That is precisely the reason why they are part of election reformation. I have travelled all around Zimbabwe myself, we have very very serious economic problems in this country that need dynamic new brains for solutions for economic resuscitation and real national development programmes. Not command that and command nothing. No. People let us wake up and only we can save ourselves from this dilemma. What do we really want? For example Mzilikazi police station has a personnel of probably 300 police officers but have only one service vehicle. The last time I checked, about a week ago, Pumula Police Station had a personnel of a hundred and eighty police officers with their one vehicle out for service. How do these police stations function? How do they manage to react to criminal emergencies of soughts? That means they dont yet every five years we elect people to deal with these issues and they don't. Come on people we need a government and not a group of pretenders, crooks and corrupt dealers. Believe me you we do not even have a parliament, it's all fake. It's a parliament for perks and SUVs. Our parliamrnt is a shady dealers' convenance. We have become a nation of terribly sick values. Do we hate white people so much that we have decided to destructively modify their system of governance or it's just lake of dilligent thinking in ourselves?
Now we have an election on 30 July 2018. What makes me sick about this election is that:
1. the same style of ZEC personnel is running the show again.
2. the voters role has not been transparently audited
3. Fidelity Printers, another zanu pf extensions is printing the ballot papers
4. Poling stations are everywhere and I doubt if there is an audited list of them to the contestants
5. The proper electronic voters role has not been availed to all contestants as per the constitutional dictates
6. if ballot papers are everywhere without the knowledge of ZEC as ZEC is saying, where are they coming from and how many are there.
7. If all securocrats have voted, how many of them voted under duress
It's not a Zimbabweans state. It's an old members club and shall remain that way until we decide to take action.
Clement Moyo

Mediation for Peace Centre
+263 712 708 284/77 662 090
clemenmoyo@gmail.com
Source - Clement Moyo