News / Press Release
AU Observers mission releases statement on violent Harare civil unrest
02 Aug 2018 at 08:42hrs |
Views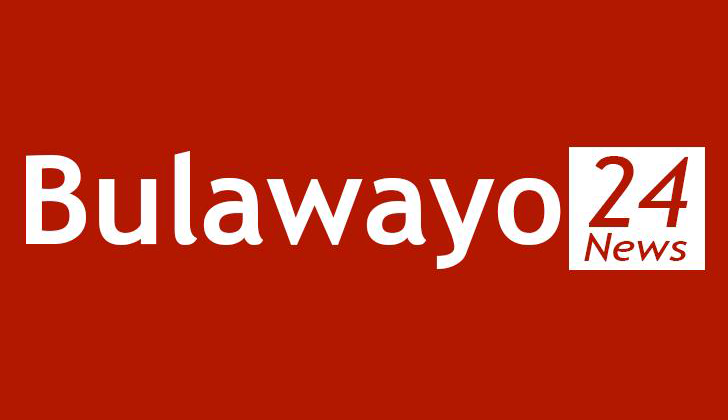 The leader of the African Union elections Observer mission Hailemariam Dessalegn Boshe has broke silence on the violent uprising by the MDC Alliance supporters which erupted in Harare yesterday.
Hailemariam Dessalegn Boshe views with concern the unfolding post-election developments in Zimbabwe, and calls on all stakeholders, particularly political leaders and their supporters, to exercise restraint and avoid violent confrontation. He also calls on security agencies to equally exercise restraint and ensure the safety of all citizens.
H.E Hailemariam Dessalegn Boshe reiterates his statement released on 1 August 2018, in which he called on any aggrieved parties to channel their grievances through appropriate legal channels.
Stakeholders are therefore encouraged to work together to build Zimbabwe and move the country forward.
Source - African Union