News / Press Release
1893 MHRRM condemns state sanctioned public executions
02 Aug 2018 at 10:34hrs |
Views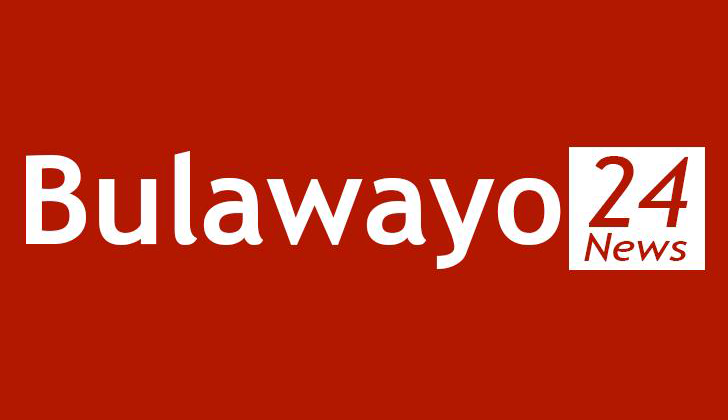 The 1893 MHRRM condemns unreservedly any form of violence, more so, state sanctioned violence, public executions and on-going human rights violations committed by the genocidal state of Zimbabwe on innocent protestors.
The public executions of innocent demonstrators we witnessed yesterday and that happened overnight in the glare of the eyes of the world must be condemned by SADC, AU, USA, UK, EU and the rest of the international community. This Movement condemns them in the strongest terms possible.
The Harare regime that is responsible for the Matebele "Gukurahundi" Genocide, where 50 000 to 100 000 Matebele were slaughtered, has and continues to display, to the entirety of the world, its ruthless streak and its disregard for human life in defence of its ill-gotten power. As always, the regime is AK shooting itself to power. The so called "new dispensation" remains a chameleon mantra churned out to the international community to hoodwink it so as to gain international acceptance and legitimacy via rigged elections.
Seeing defenceless protestors, including women, being shot at the back and being executed in public while running away from ruthless soldiers, highlights and dramatizes to the world the brutality that was suffered by the Matebele in the 80s during this regime's Gukurahundi Genocide.
When a person is shot at the back while running away it means that they are not a threat. Clearly and as always, the regime has used disproportionate force to deal with innocent protestors.
For Northerners who have always supported this regime in huge numbers since 1980 during Matabeleland's genocide, the message is simple,Gukurahundists are blind to race, tribe and religion when their powerbase is threatened.
In light of these on-going events in Zimbabwe, it will be a serious act of collusion to genocide and these public executions for SADC, AU, UK, EU, USA and the international community at large to endorse the outcome of this election. Any form of endorsement of this election outcome will be an endorsement of state sanctioned Matebele genocide, public executions of innocent people and an endorsement of the perpetuation of human rights violations Matebeleland and in Zimbabwe.
We re-iterate strongly that SADC, AU, UK, EU, USA and the international community must stand on the side of the people of Matebeleland and Zimbabwe rather than on the side of genocidalists and human rights violators. It is a lie of gigantic proportions that there is a "new dispensation" in Zimbabwe. There is rather a renewed dispensation of genocide, murder and human rights abuses.
Released by the 1893 Mthwakazi Human Rights Restoration Information and Publicity Dept.
Source - 1893 Mthwakazi Human Rights Restoration Information and Publicity Dept