News / Press Release
Biti, Chidziva's hands are clean - MDC Alliance
02 Aug 2018 at 15:47hrs |
Views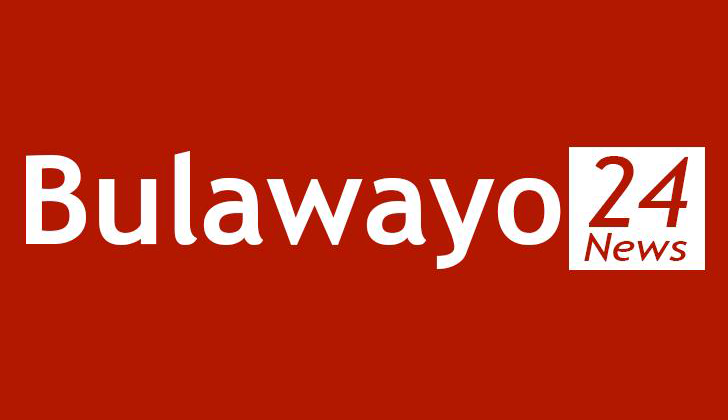 The MDC Alliance is appalled by the state's attempt to paint our leaders Tendai Biti and Happymore Chidziva as criminals, painting a bad image of the two is unacceptable and disrespectful.
As a matter of fact the two are Honorable members of our society who have an outstanding history of service and patriotism and duly elected members of parliament with no reason to behave in a criminal manner.
In these times there is a high temptation to give a dog a bad name just to find a reason to hang it, this must stop.
We want to categorically state that the two have committed no crime. Their lawyers Aleck Muchadehama of Mbidzo, Muchadehama and Makoni ,Beatrice Mtetwa of Mtetwa and Nyambirai both human right lawyers and members of Zimbabwe Lawyers for Human Rights went to make an inquiry with CID Law and Order who in turn said they would be contacted if the two are needed.
We are a constitutional body which has always fought our battles through constitutional and peaceful means exercising our rights provided in section 67 of the constitution. We will continue to do that all attempts to criminalize our rights must stop.
We express our deepest condolences to the families who lost their loved ones when soldiers opened fire on fleeing unarmed civilians yesterday. We also urge restraint and we hope that authorities will do the honorable thing.
The future of this country must be prioritized and responsible leadership is what is needed, alarmist and reckless actions will roll back the hopes that Zimbabweans had placed in this election.
Indiscriminate arrests and raiding of offices must also stop, this country is not in a war. A responsible leadership must stay away from actions with provocative potential.
Together Another Zimbabwe is Possible
Behold The New,Change that del
MDC Alliance Information Dept
Source - MDC Alliance